This last three weeks have been busy!

Traveller has seen two sets of parents: husband's parents and her own.
She has visited Prague, Vienna, Salzburg and Kitzbuhel.
T has eaten numerous delicious meals, seen many wondrous sights and had lovely company through it all.
And now, after a relaxing weekend, she has caught up on such much needed sleep!
Here are some photos of T's time in Prague.
We loved: the Prague castle, the food and David Cerny's famous sculptures (of which you can see a few below).
Things we could have done without: the sub-zero temperatures!
(although it did mean many a glass of gluhwein)
T's favourite Cerny sculpture is of the two naked men - not for unsavoury reasons - but because if you sms'd a number, they would spell out a quotation or a name with their wee! How hilariously kitsch!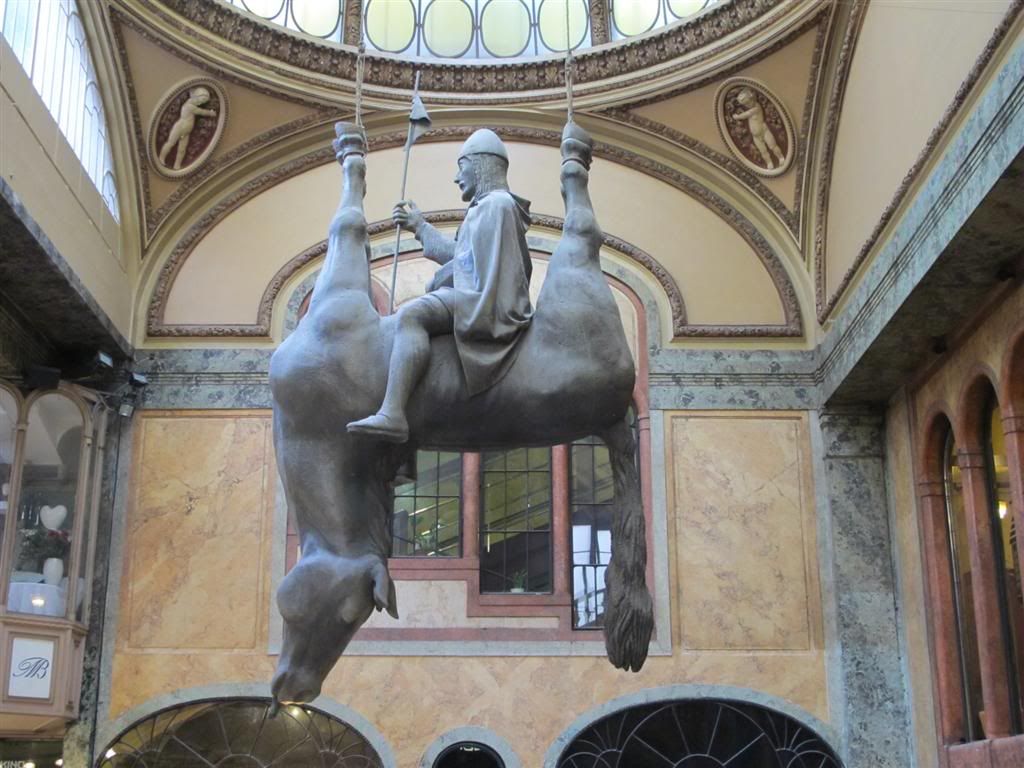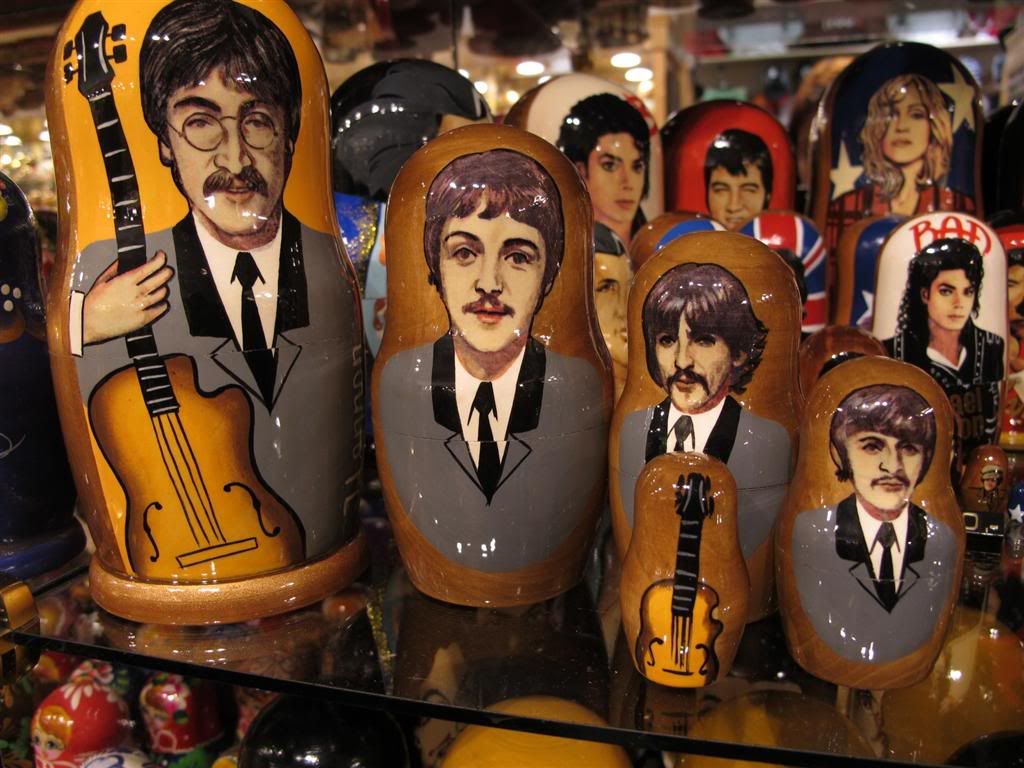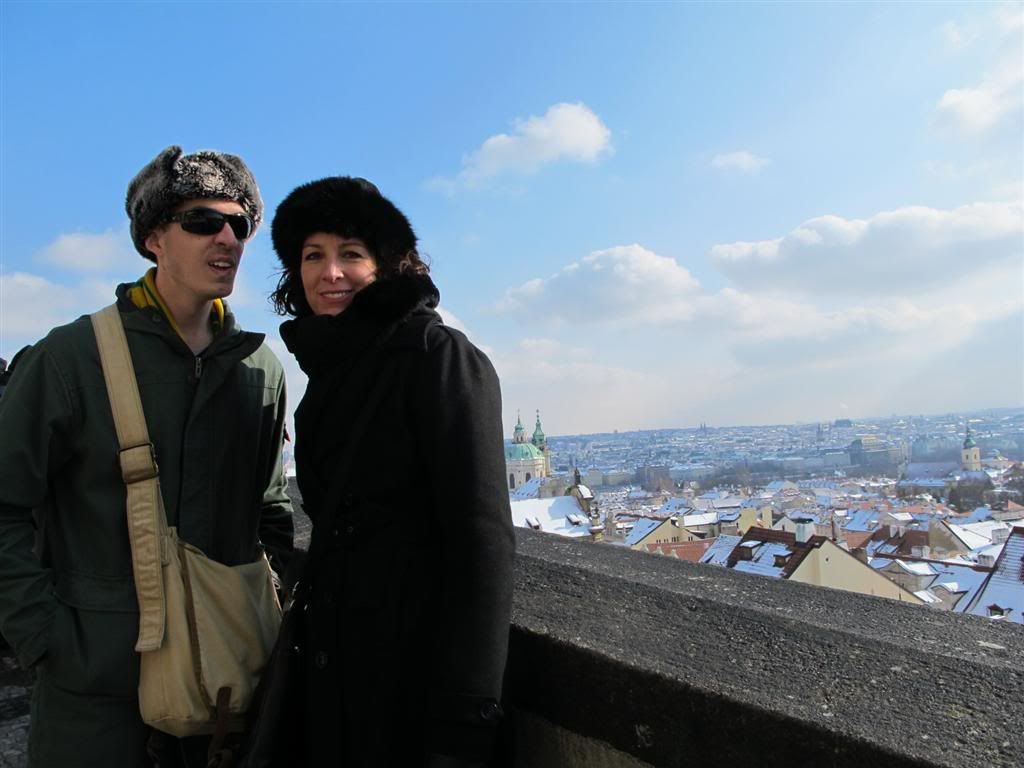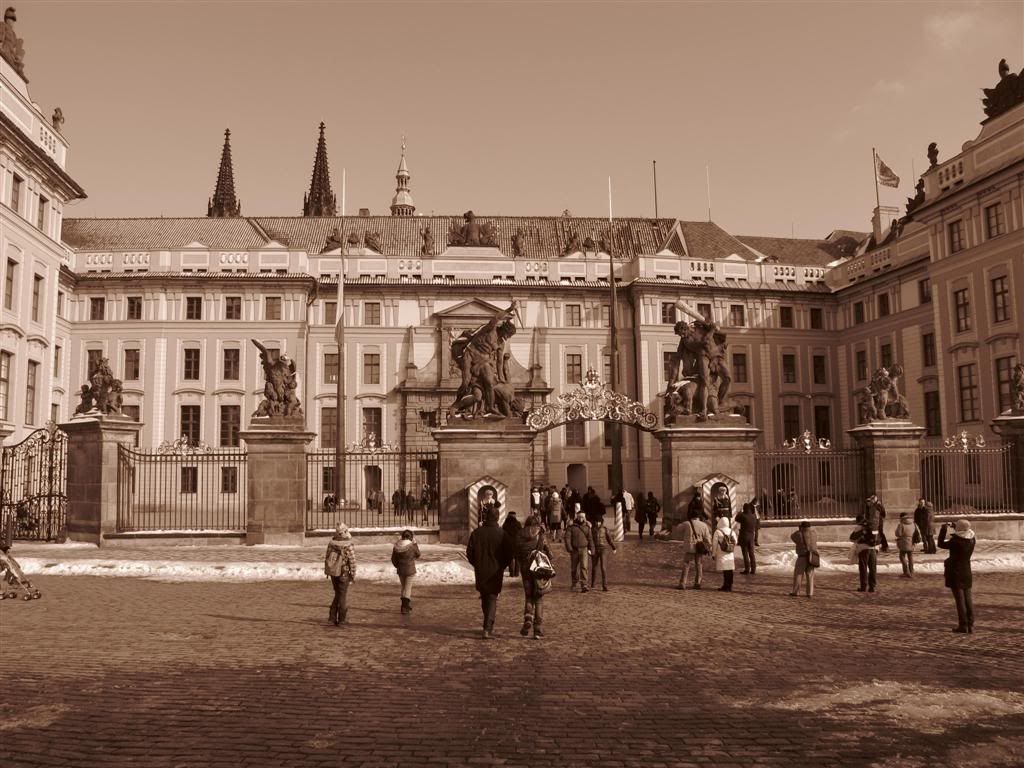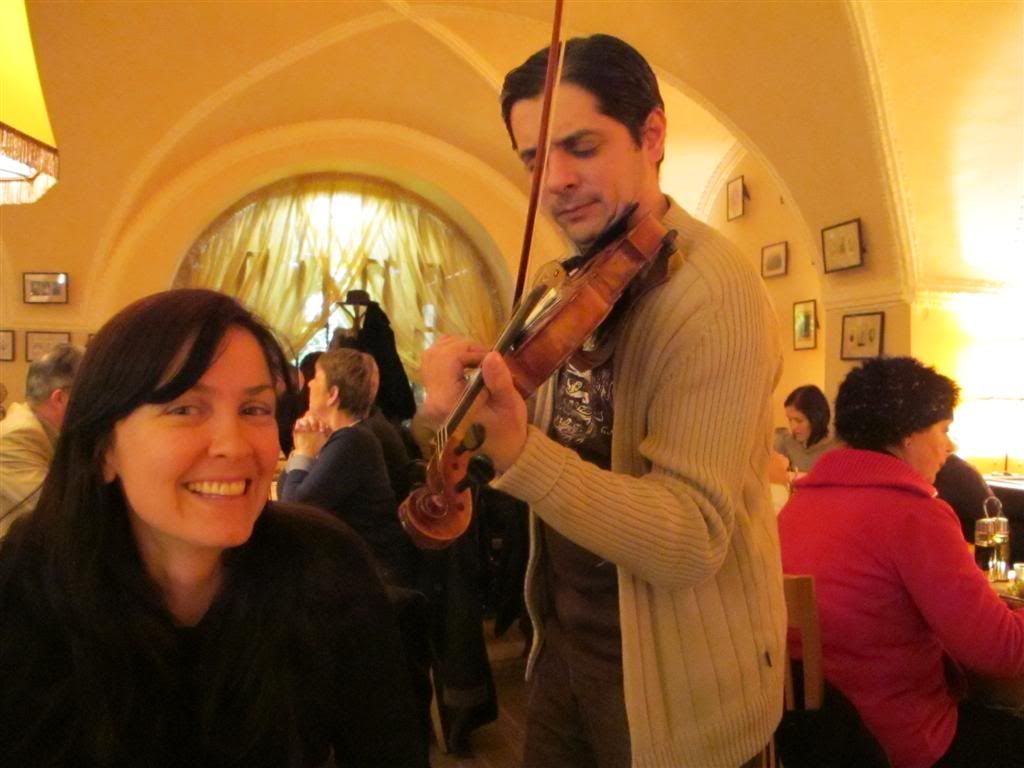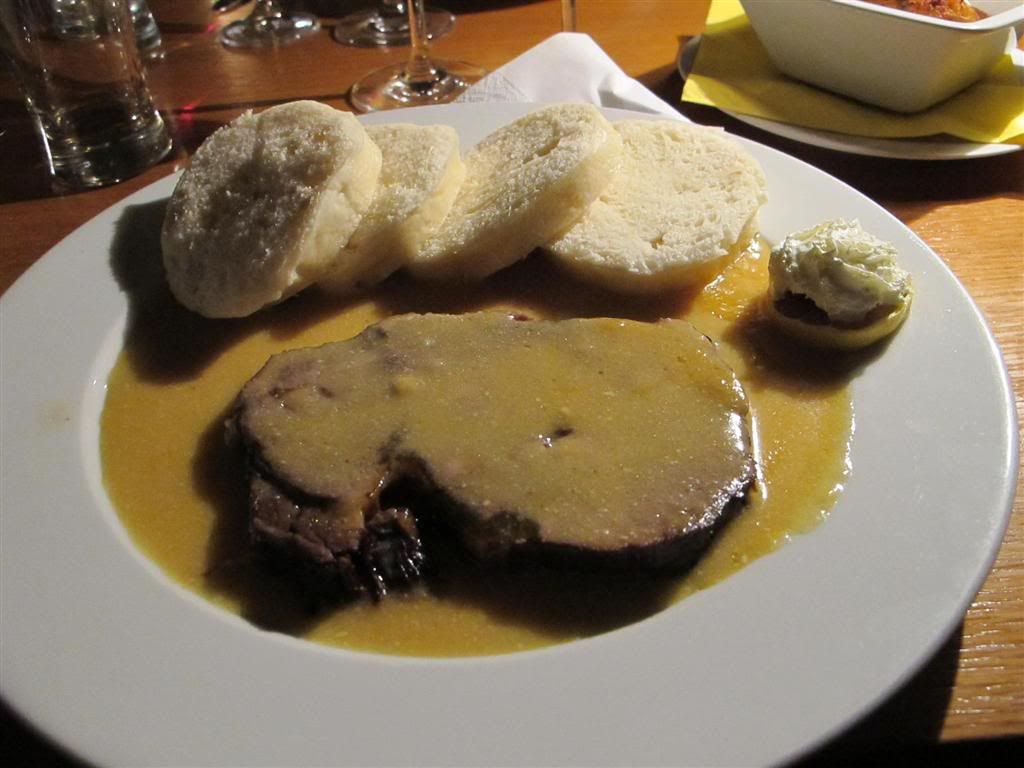 Next stop: Vienna!