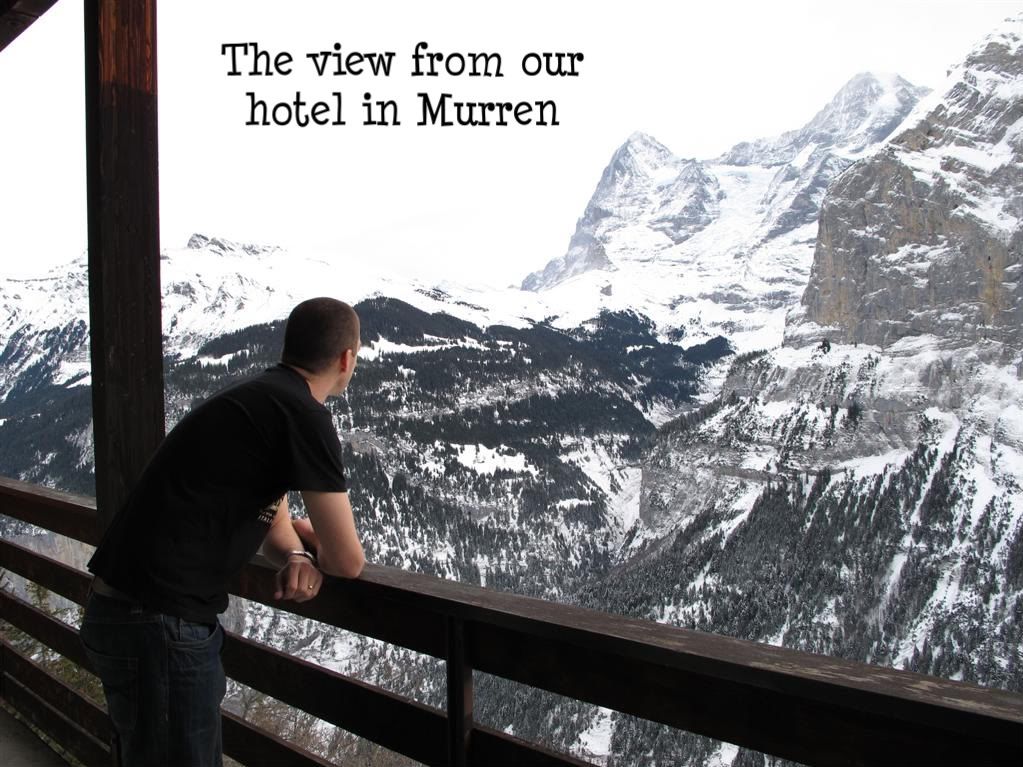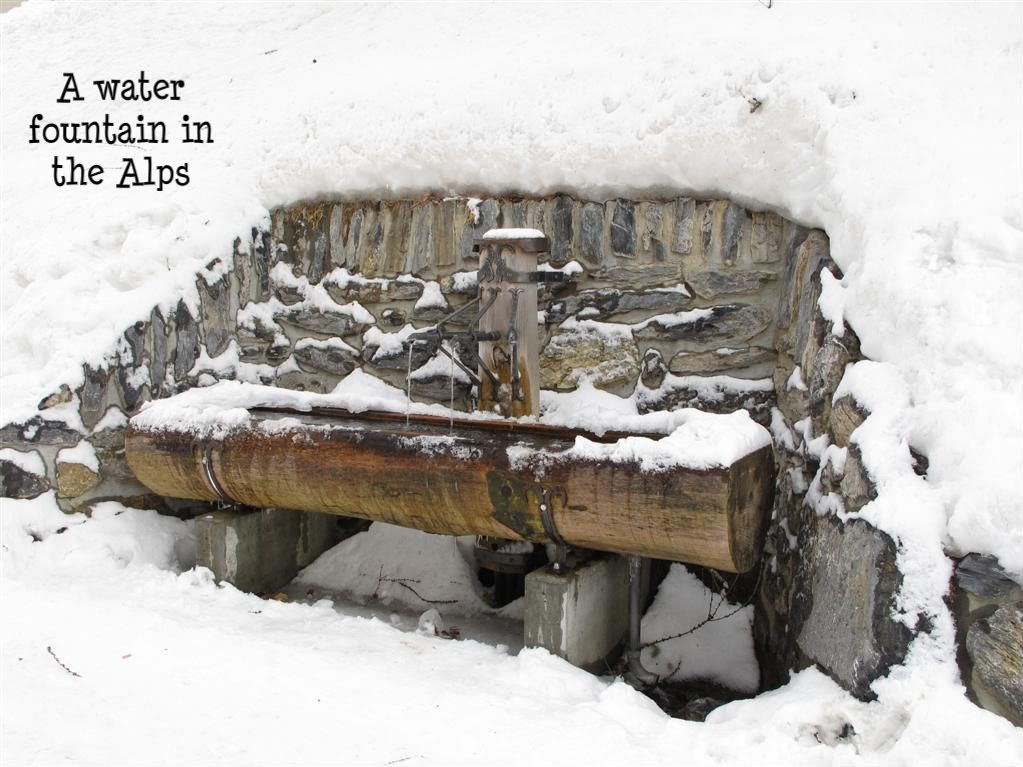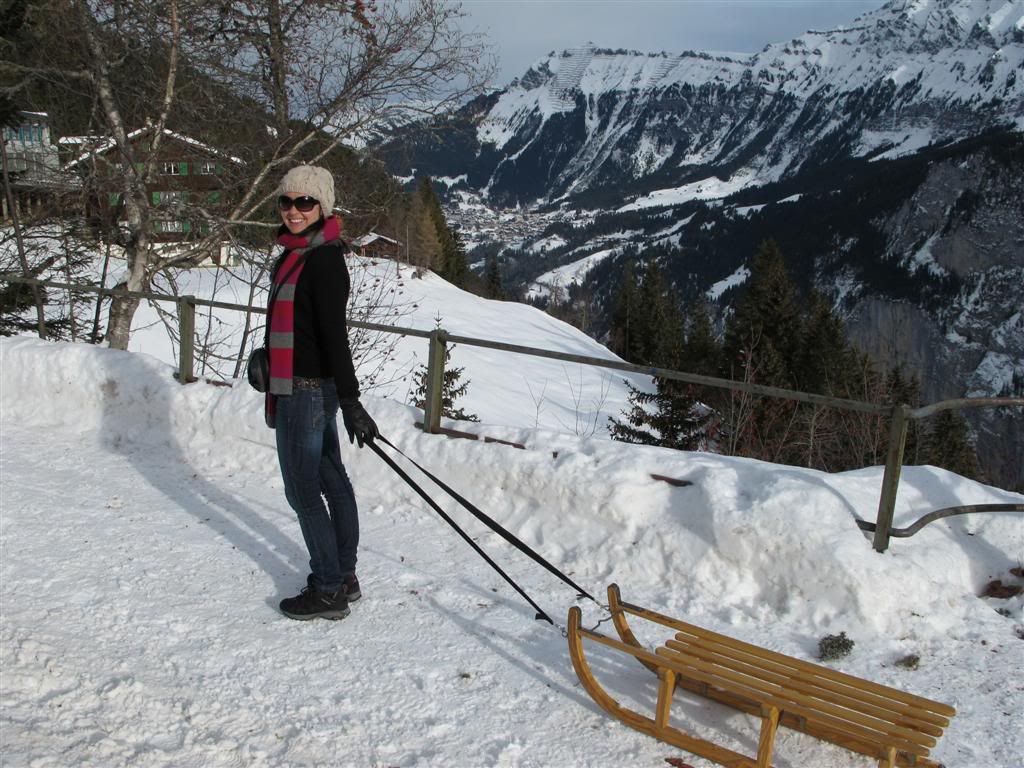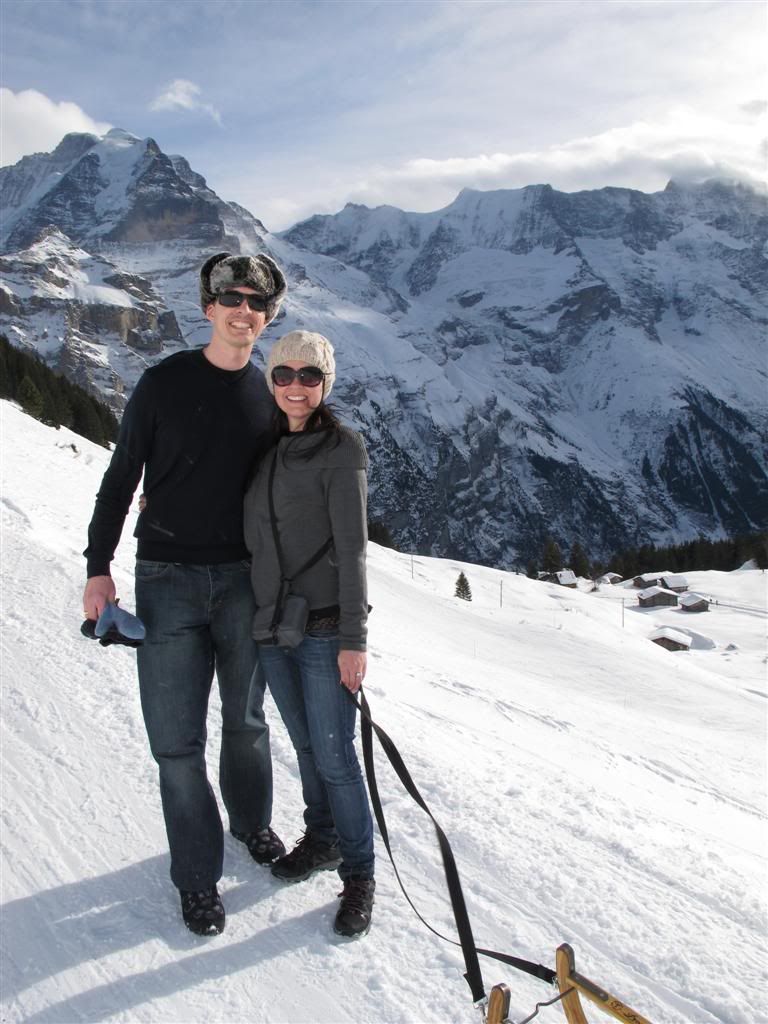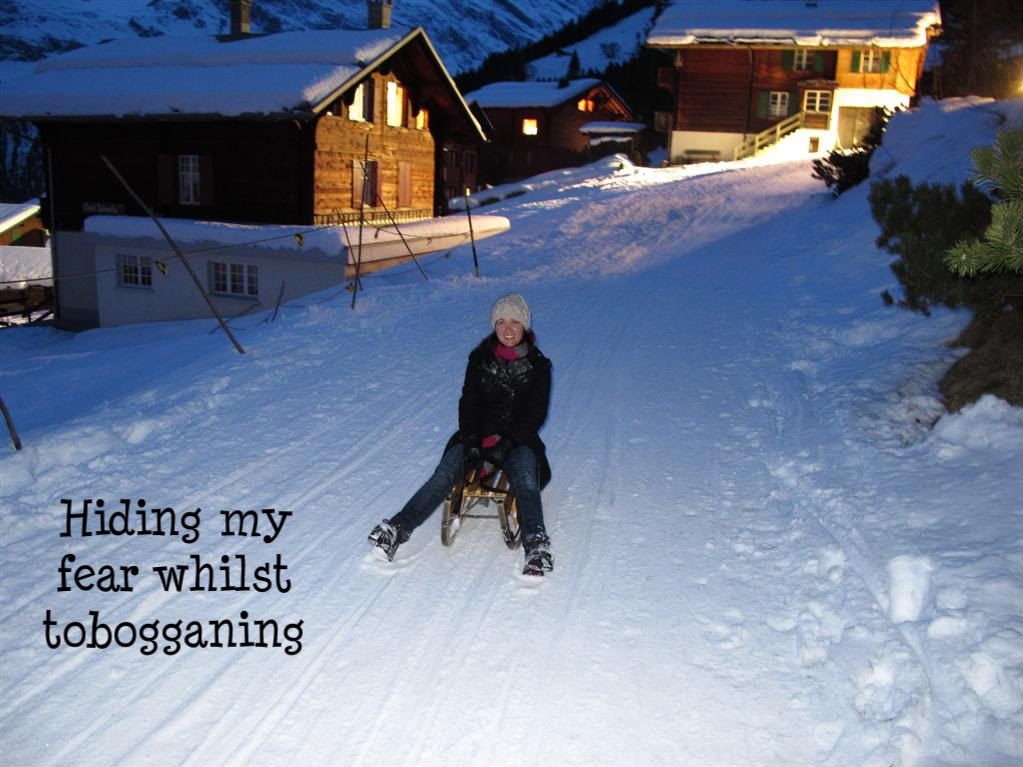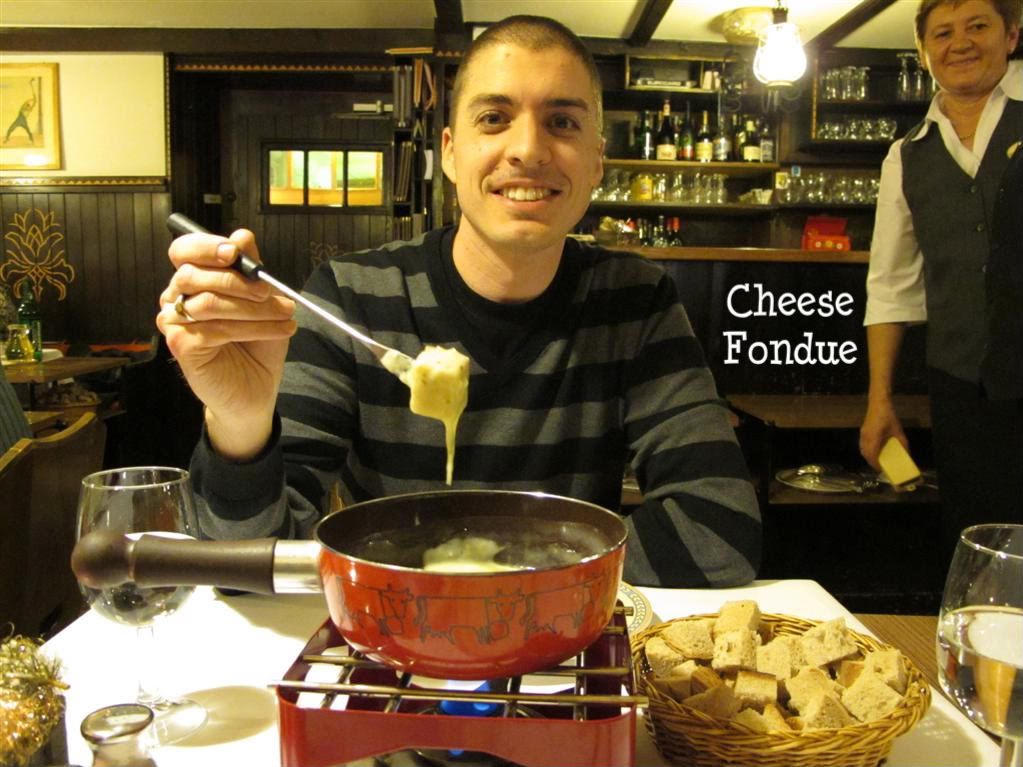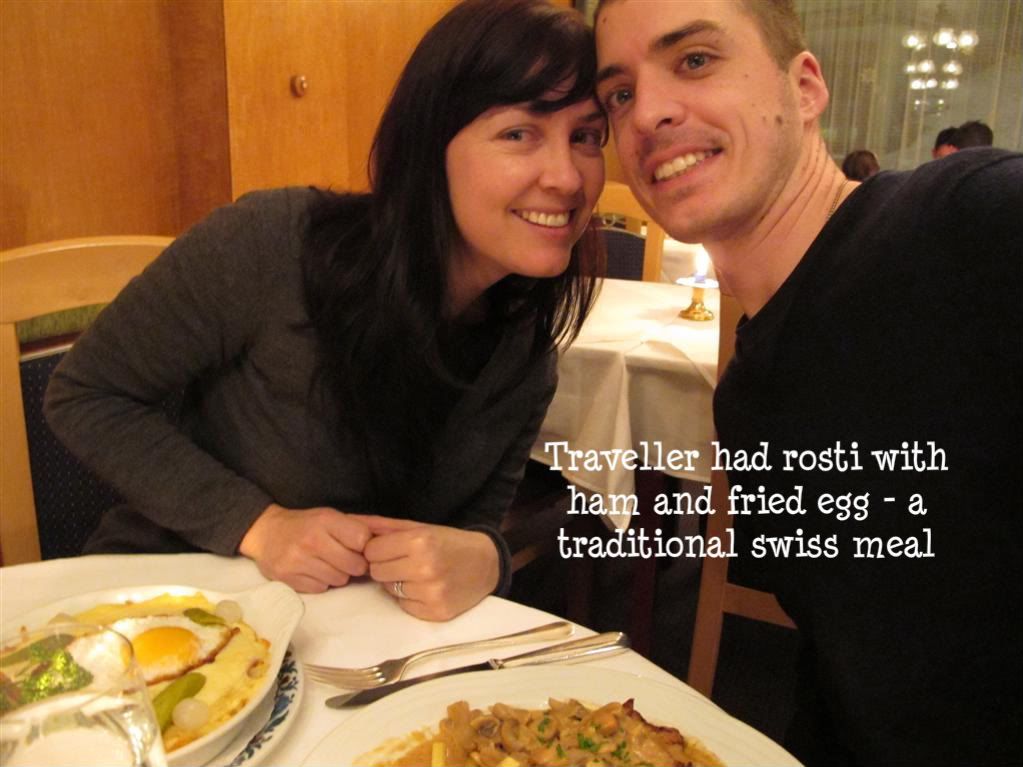 If you could only choose a few places to go in your life, Murren would have to be close to the top of the list.
It is magical.
Waking up to see the alps right outside our window in the morning was absolutely breathtaking.
We spent three lovely days in Murren, which is situated near Interlaken in the Jungfrau region. We had to take a cable-car and a funicular to reach the top. Traveller is a little scared of heights and must admit that she was glad their first trip up the mountain was at night!
During our stay, we spent most of our time in the outdoors. We tobogganed, ice-skated, hiked and ate a plethora of Swiss delights.
Traveller and husband didn't want to leave. We do, however, feel so lucky to have experienced this beautiful part of the world. You must go!