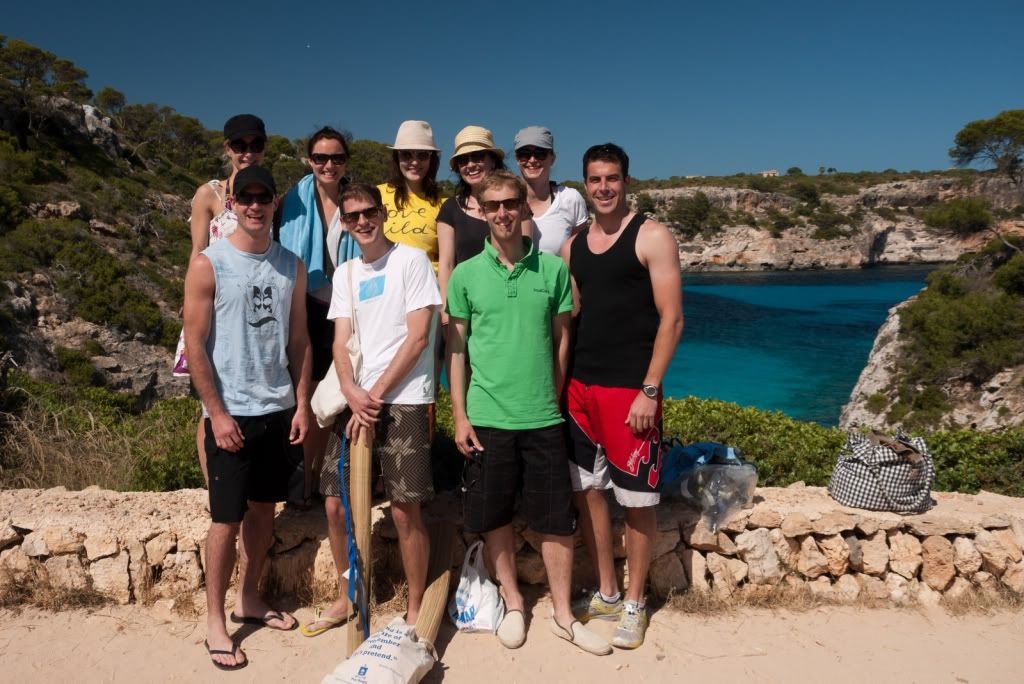 The age 30 is quite a milestone.
For some, it can be an age that comes exactly as they have all their so-called ducks in a row.
For others, it can be a flashing beacon highlighting all the ducks that aren't in a row... or anywhere near a row, for that matter.
For Traveller, it was a very good excuse to get together her lovely London friends and enjoy a weekend in sunny Spain.
Last weekend, T and a few friends headed to Majorca (in the Balearic islands) for four nights of sun, surf and yummy Mediterranean food. T and RF spent many hours trying to find the best possible spot in Majorca and together they found a villa in Cala Santanyi which was beyond perfect and close to many beautiful, sometimes secluded, beaches.
One of the best moments was when they saw the villa for the first time and spent quite a few minutes jumping around, ecstatic at how pretty it was (it even had a pool which lit up at night!).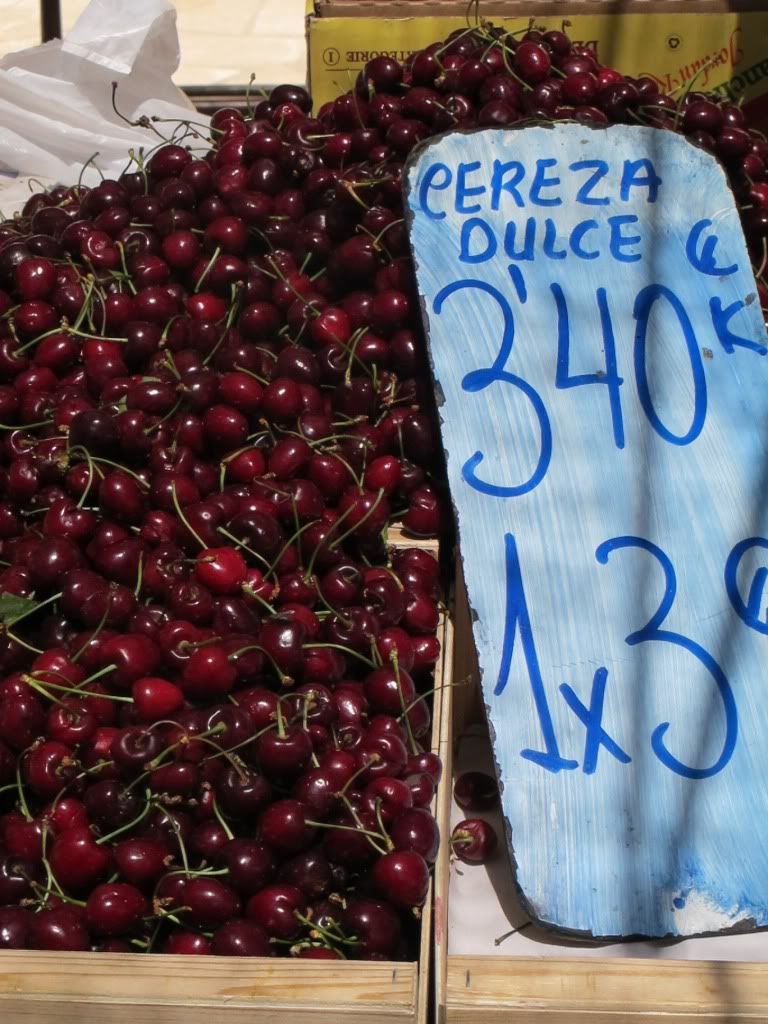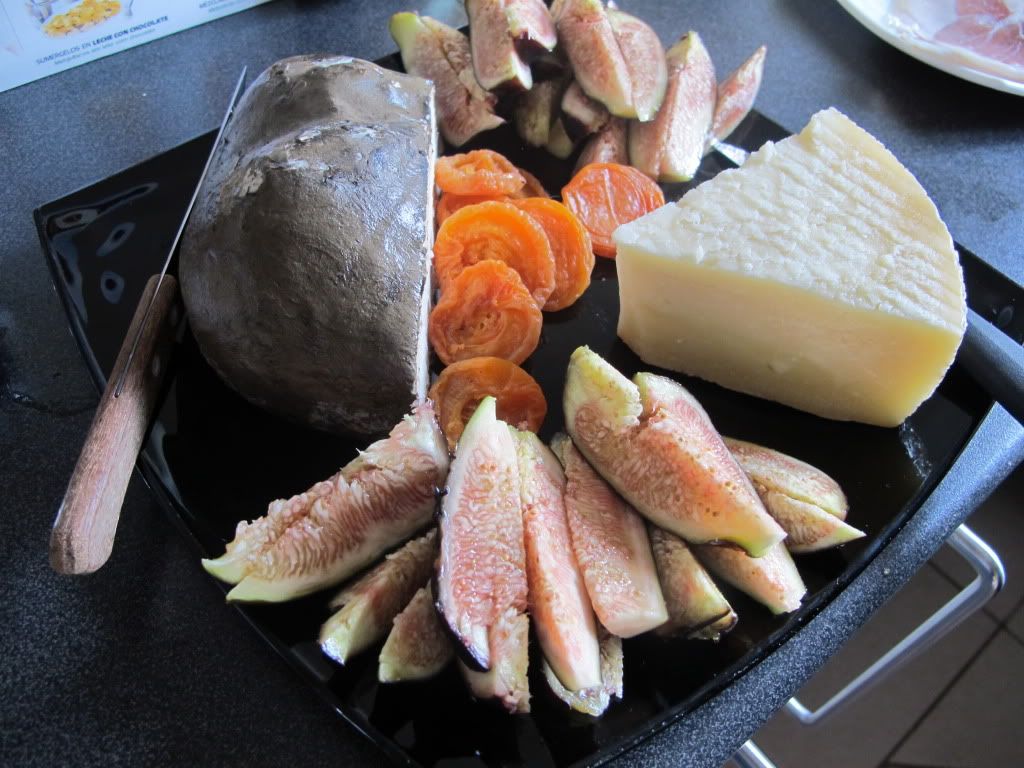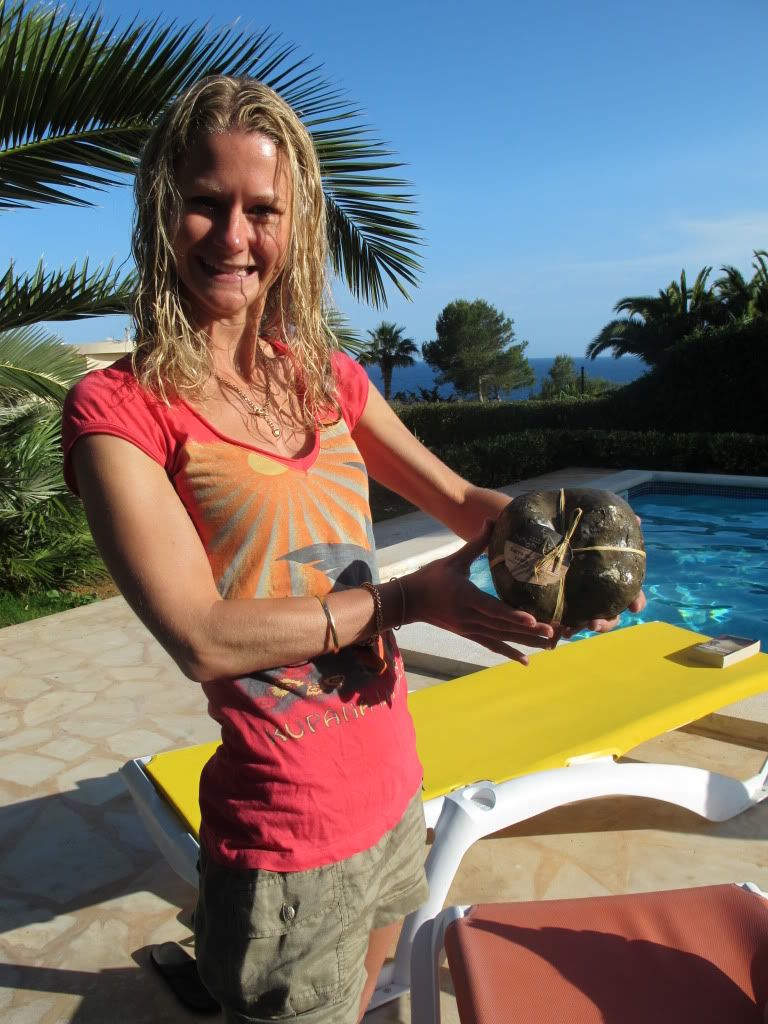 Another was the amazing fresh produce we found at the local farmers' markets - there was an endless supply of fresh fruit, vegetables and cheese.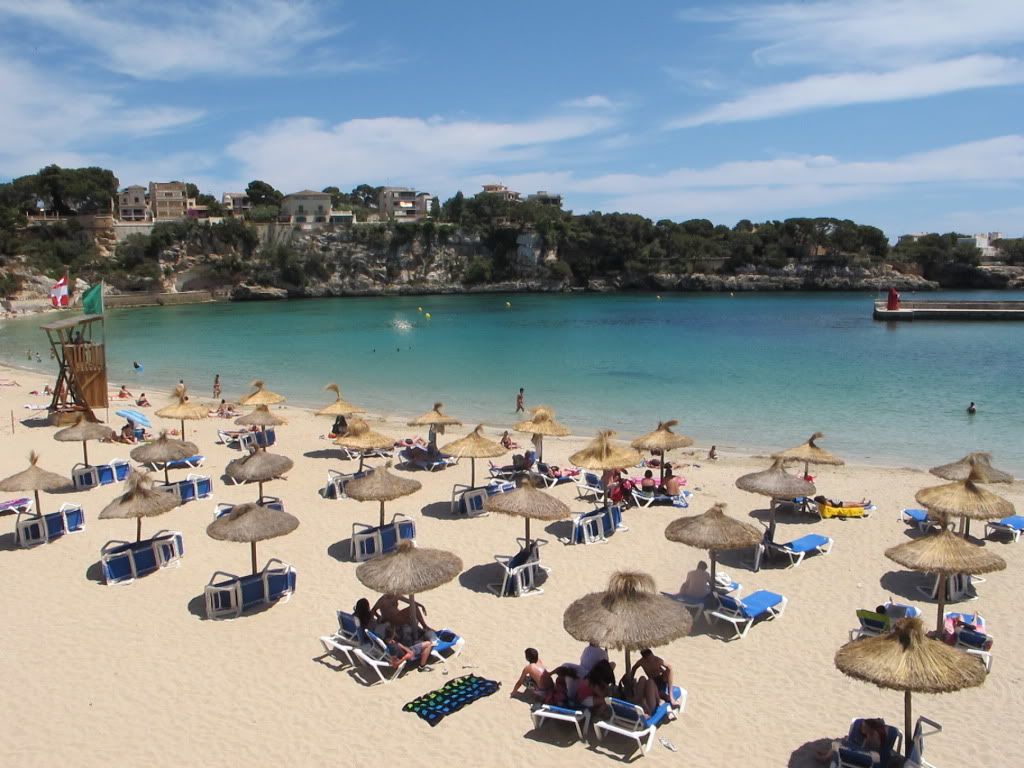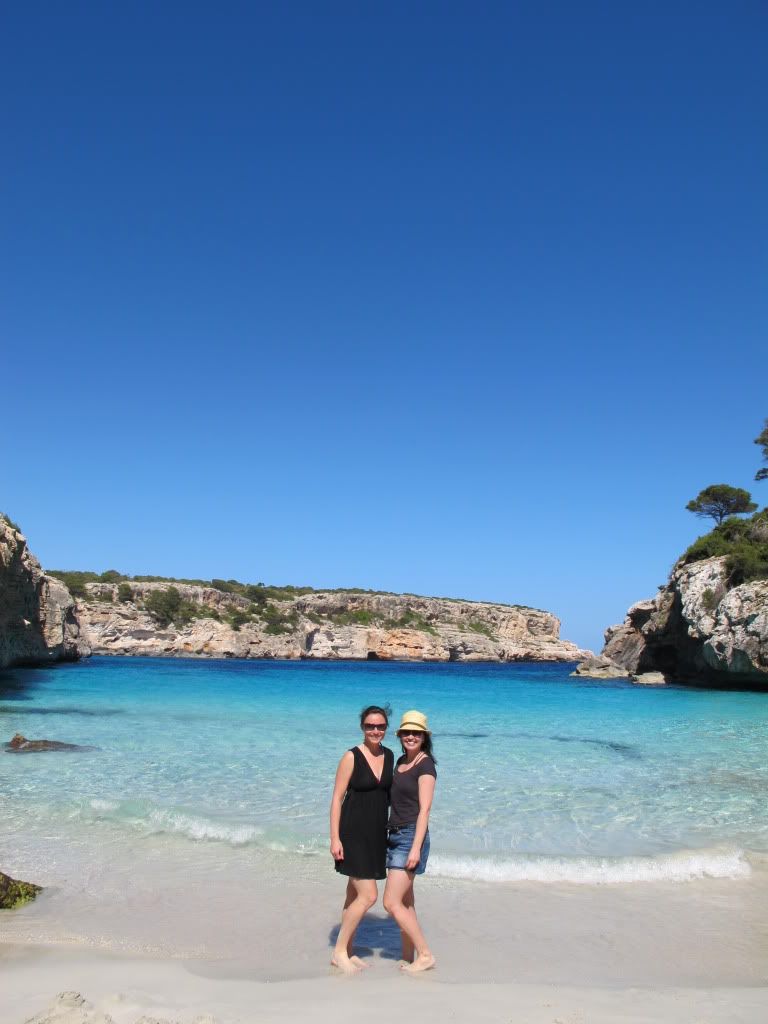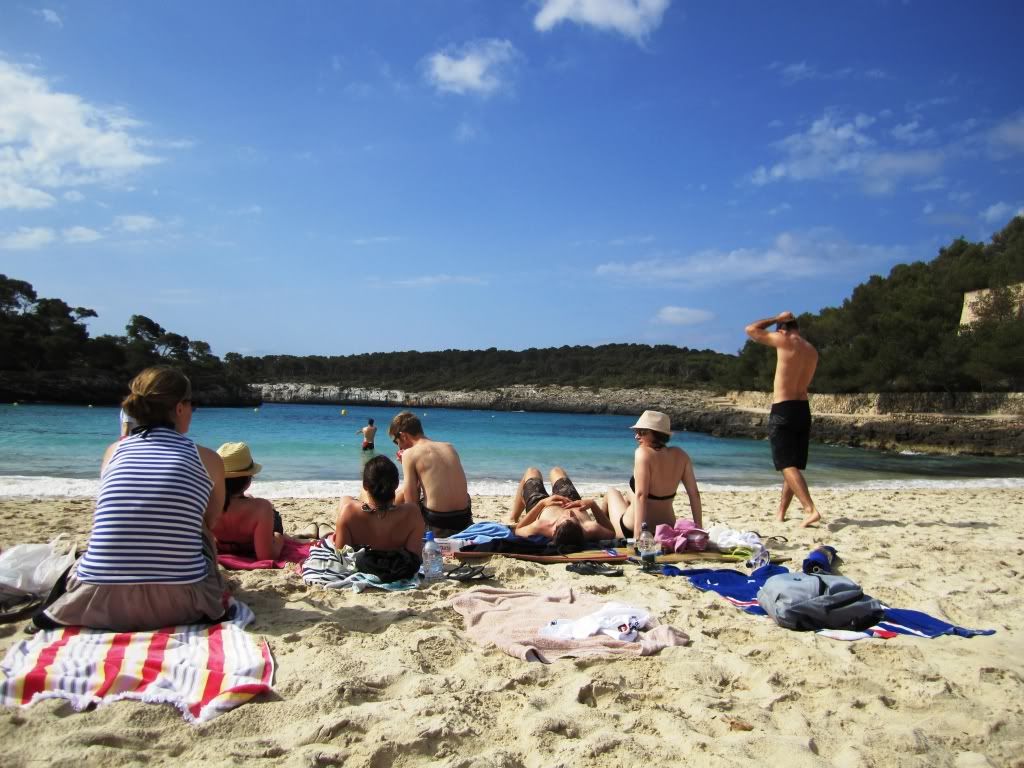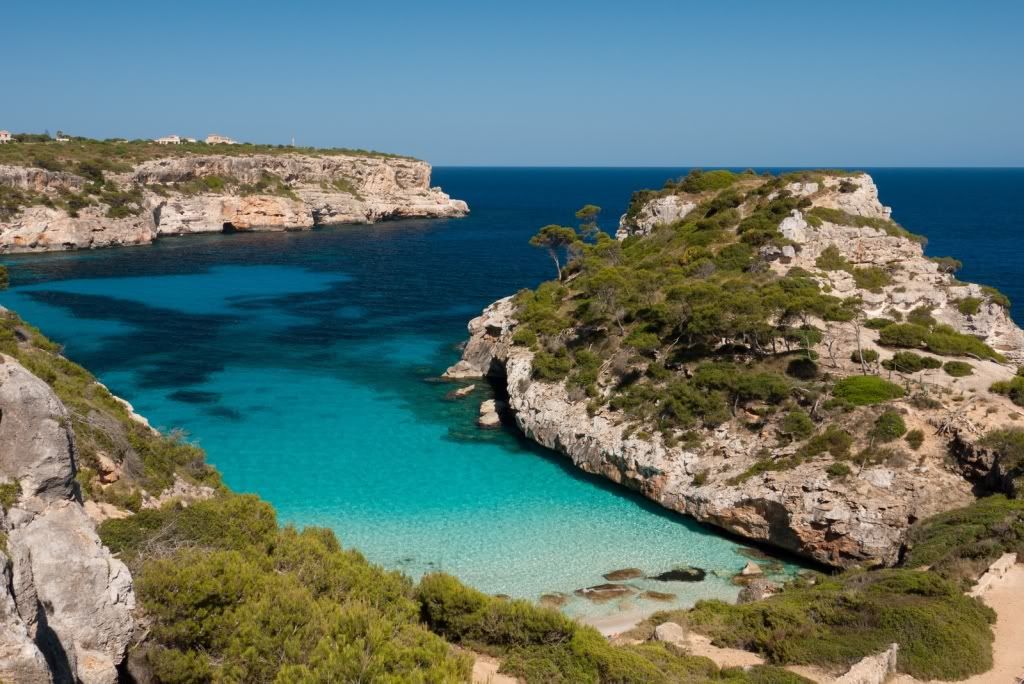 The beaches were, needless to say, phenomenal.
Traveller and her friends spent the majority of their time swimming and laying by the beautiful beaches.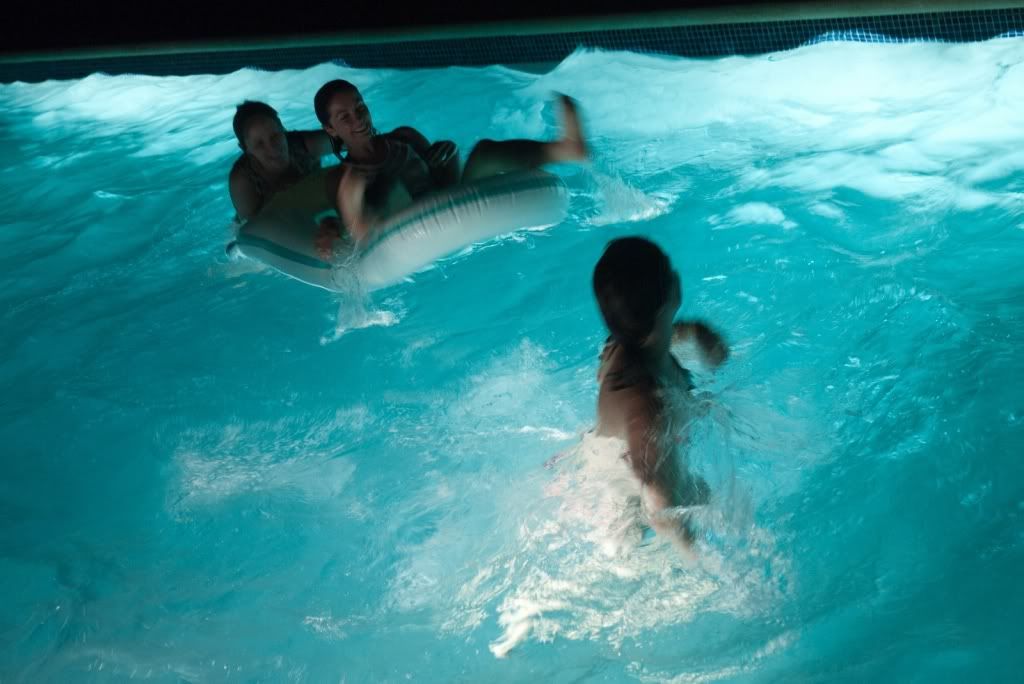 The most memorable moment?
A late night game of Marco Polo and Battleships and Submarines in the pool - fully clothed.
If the weekend in Majorca is any indication - 30 is going to be the best decade yet!