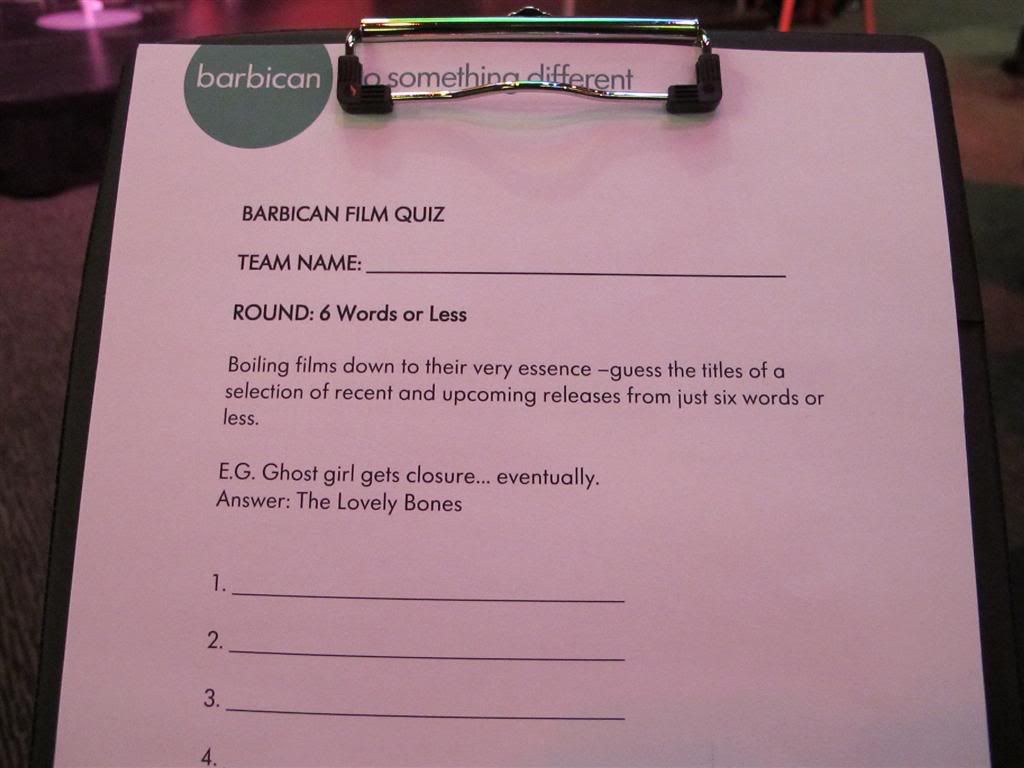 This weekend, Traveller went to an event at the Barbican in London.
The Barbican is an arts venue which focuses on film, dance, theatre, art and music. This weekend, they hosted 'Barbican Late Night' where you could do many things 'arty'.
There was ping pong playing on specially designed tables, a quiz session for film buffs, the architectural design and building of houses made of bread, cheese slices, marshmallows, paper and cardboard and last, but not at all least, was the silent disco.
The silent disco was a dancefloor where everyone was wearing headphones. There was no loud music; just the sounds of feet shuffling and voices singing. It was so much fun! The interesting part was that half of the room were listening to one song while the rest were listening to something completely different. You could always tell which was the more popular song by the enthusiastic bopping and individual voices that were singing aloud. T's favourite part was that they played all the old-school-classics: Love Shack, Summer of '69, YMCA, U Can't Touch This and the Will Smith classic, 'Boom! Shake the Room'.
Another fabulously free London night.