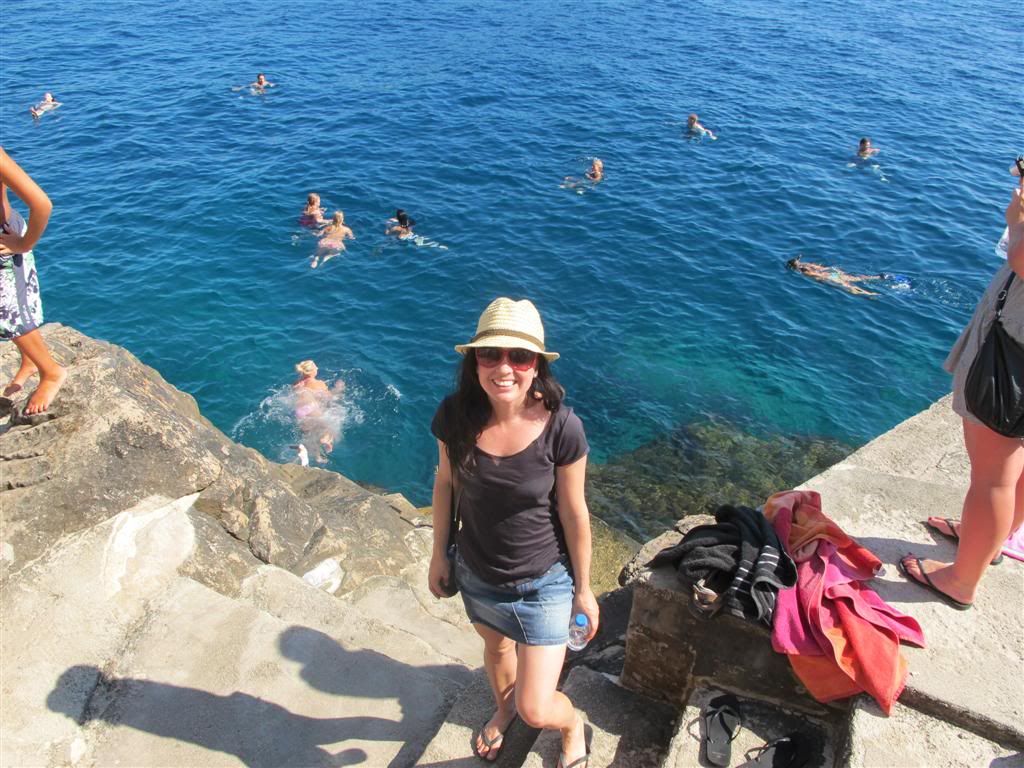 Dubrovnik was Traveller's most favourite place in Croatia.
Firstly, it is stunningly beautiful.
Secondly, there is a gorgeous bay where you can swim in crystal clear water.
Thirdly, they have a wall that you can walk around and see the entire city.
And finally...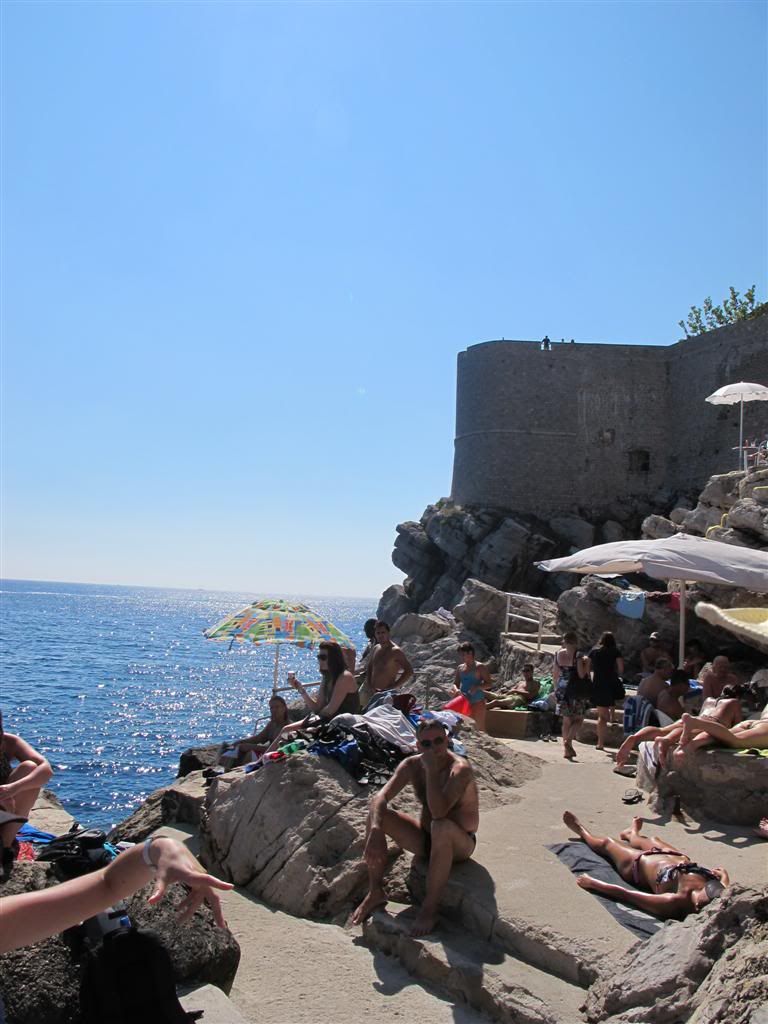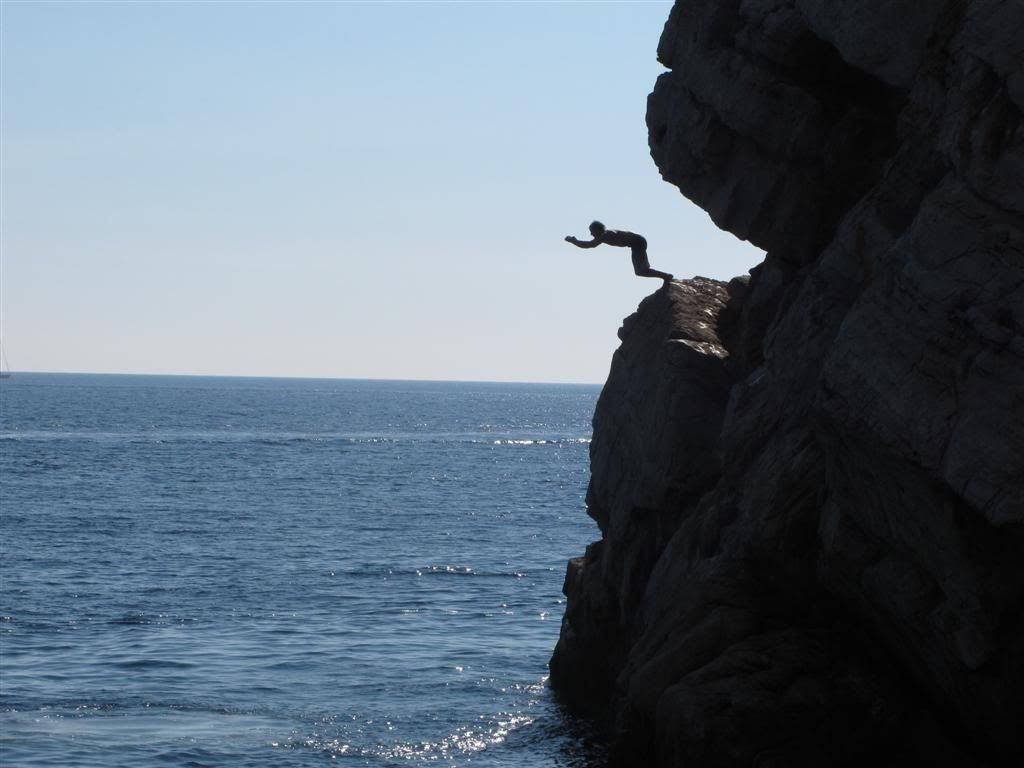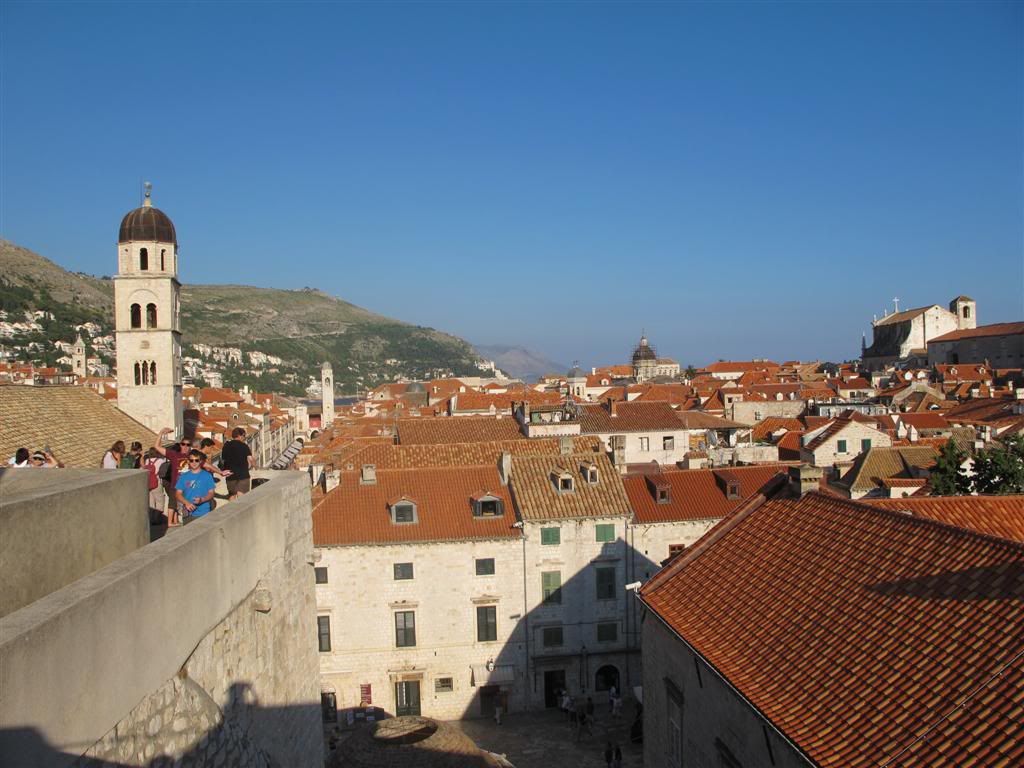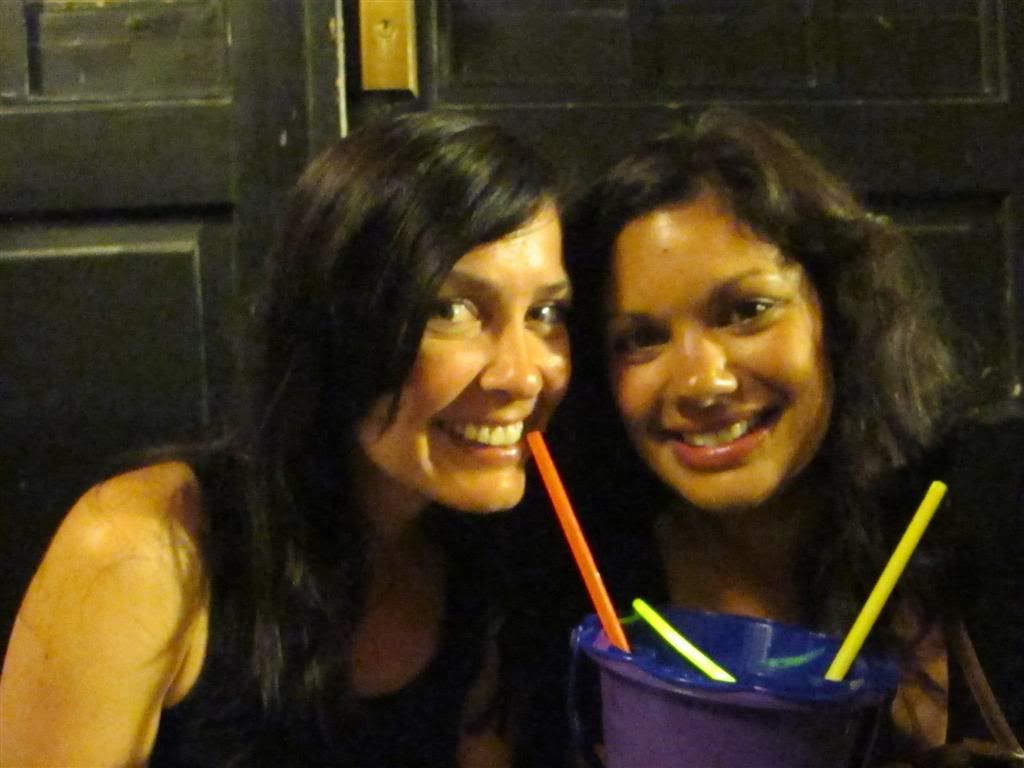 ...they have a bar where they serve you drinks out of sandcastle buckets!

Winner!