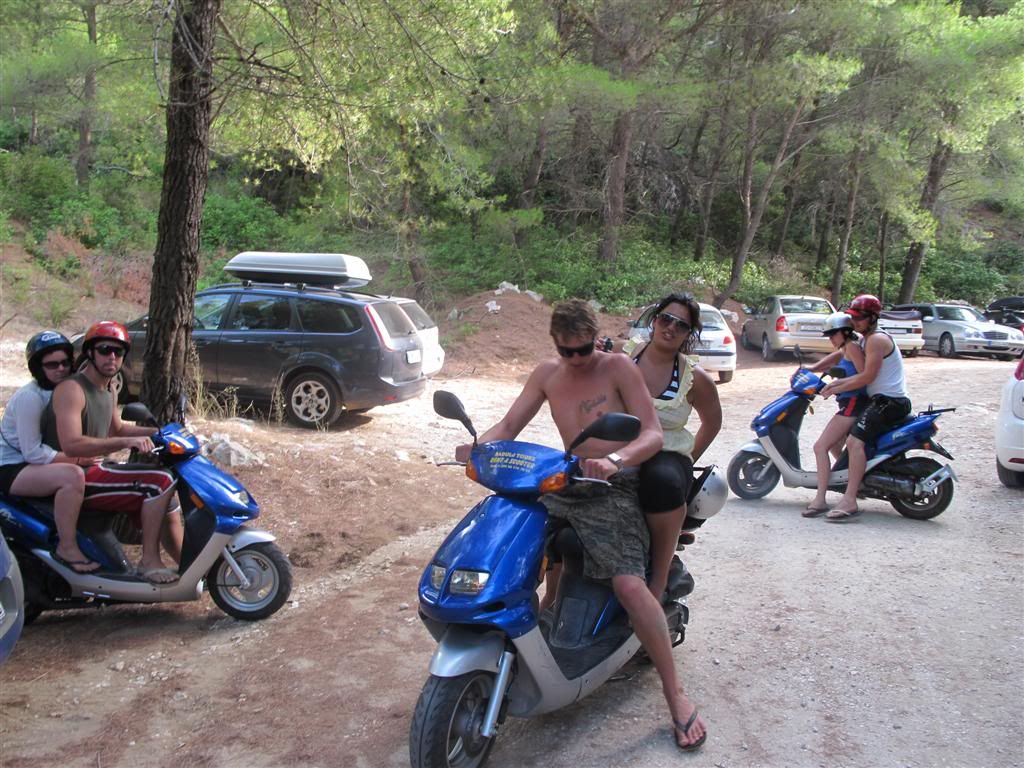 One of the best days in Croatia was spent on a tiny little island called Mijet.
We hired scooters and spent hours careening around the roads and swimming at a secluded beach.
This is Traveller's very first home-made video - using a very small amount of footage! Please humour her!