During our long-weekender in Morocco, we journeyed to the Atlas Mountains for a break from the bustle of Marrakech...On the way, we visited the Berber market where we experienced a market unlike any we had seen before.


The Berber Market is a once-a-week event where the Berber people exchange and sell goods in order to buy their necessities for the week ahead. We were the only tourists in the entire market and we were under strict instructions not to take any noticeable photographs. Most of the below were shot from Traveller's hip. You could buy anything from spices and herbs to rabbits and chickens to the almost out-of-place mobile phones and underwear. Many men also received their weekly shave or haircut.
Our least favourite part was the abbatoir-cum-butcher where you could purchase an entire skinned goat, fresh tripe and any part belonging to a cow, goat, chicken or sheep. As you can imagine, the stench was inordinately palpable.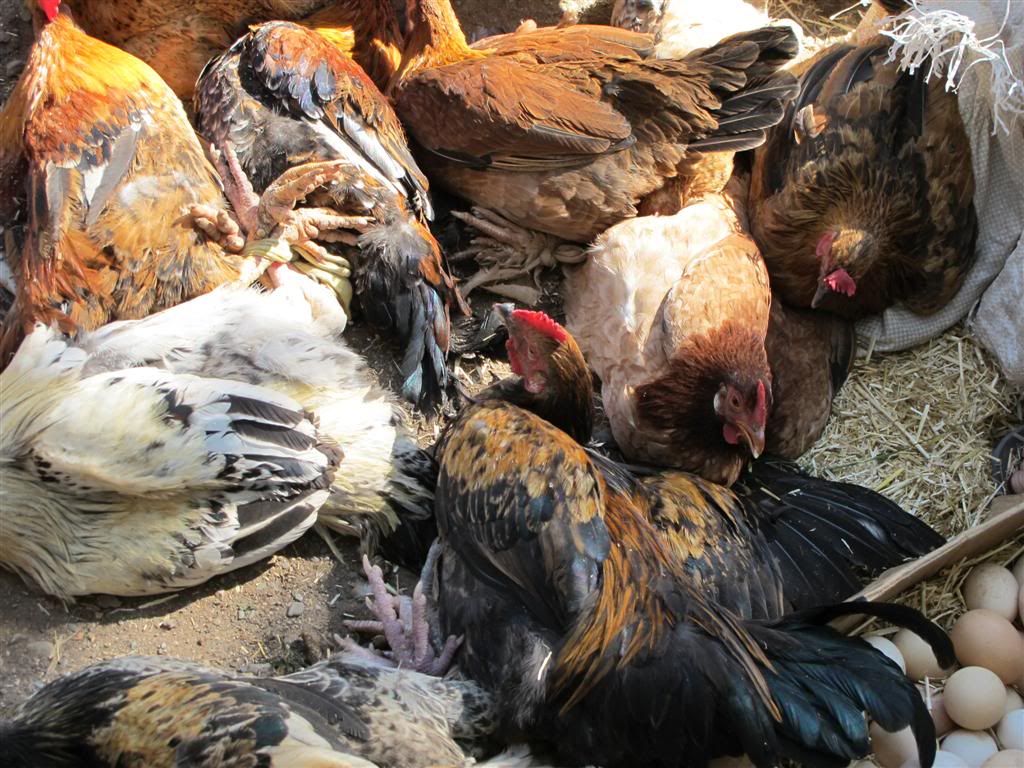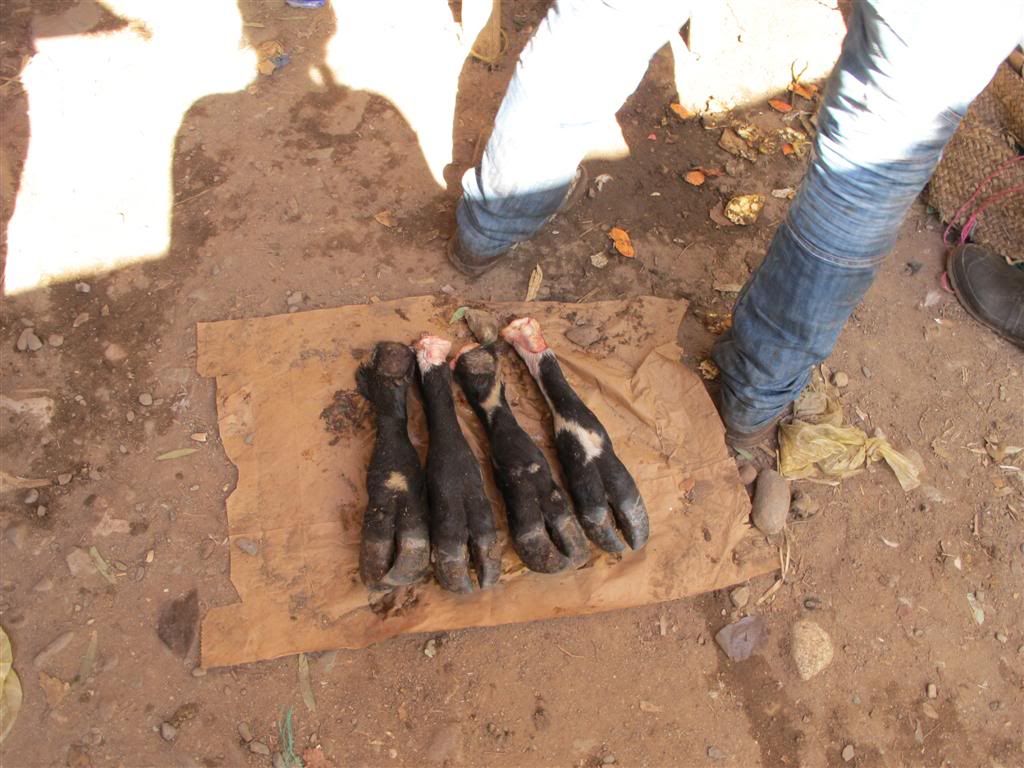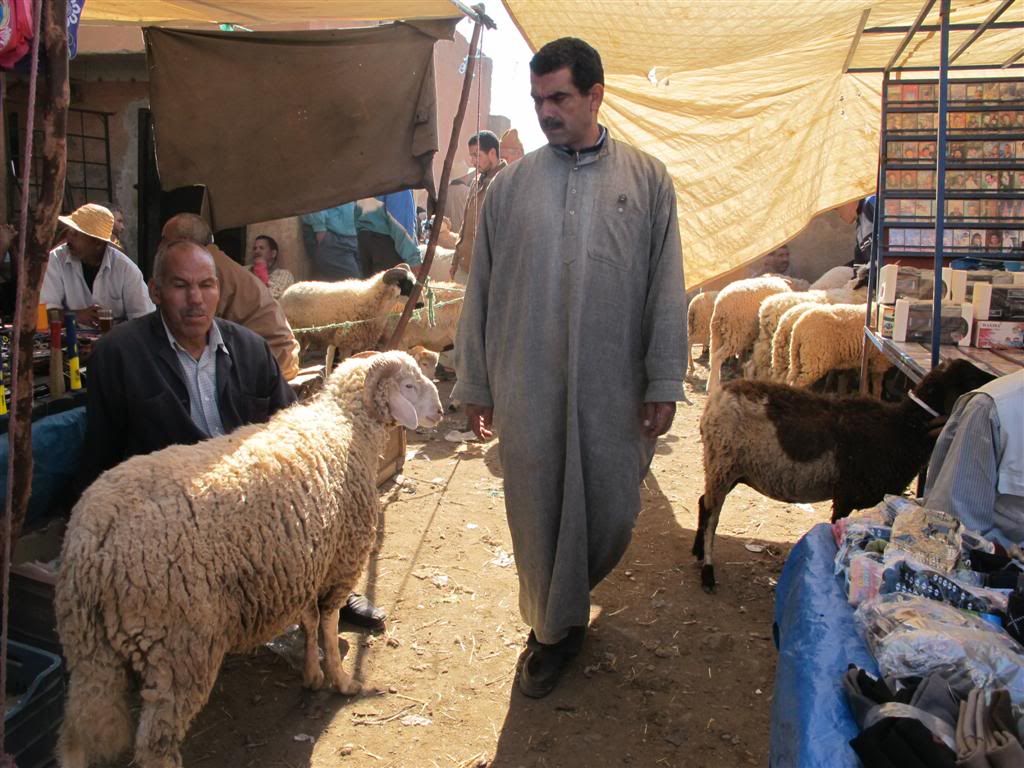 The Atlas mountains themselves were quite beautiful and we had tagine for lunch before embarking on a perilous walk through to the waterfalls.