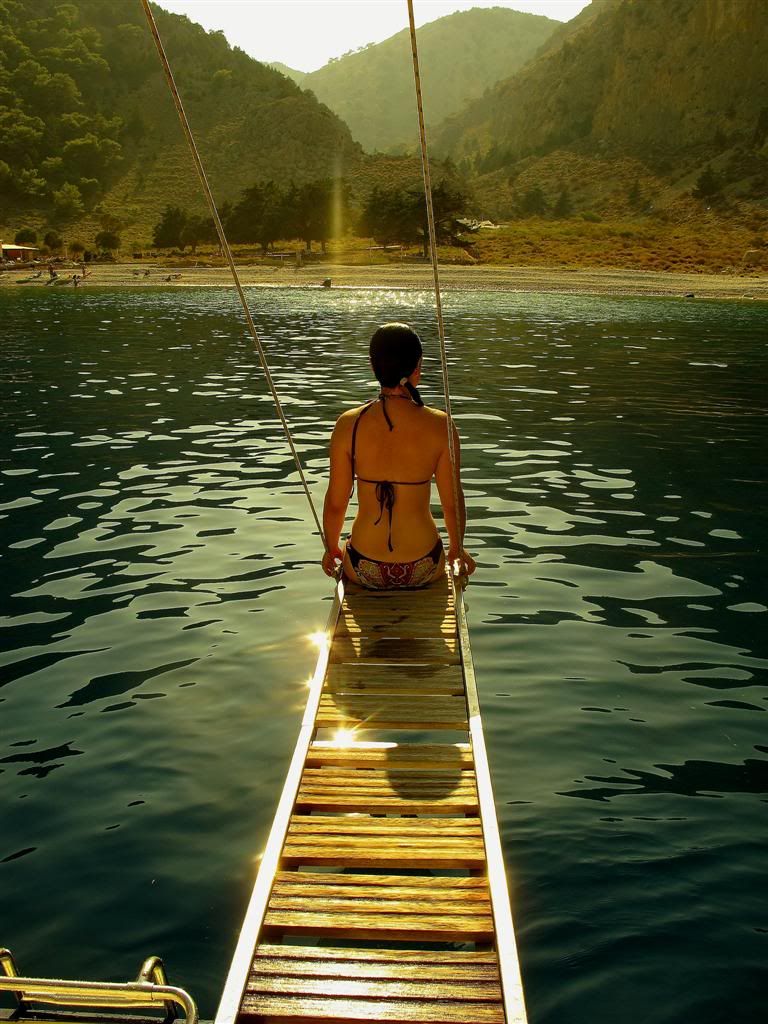 One of the most wonderful things about sailing around the Greek Islands was the opportunity to swim in many beautiful bays along the way. The landscape was always stunning; sometimes it was stark and barren and at other times it was green and verdant. The water, however, was always reliable with clear colours of turquoise and azure and a perfect temperature. The most breathtaking part was the visibility - at one time we were in a bay where the depth was thirty metres and we could see right to the bottom.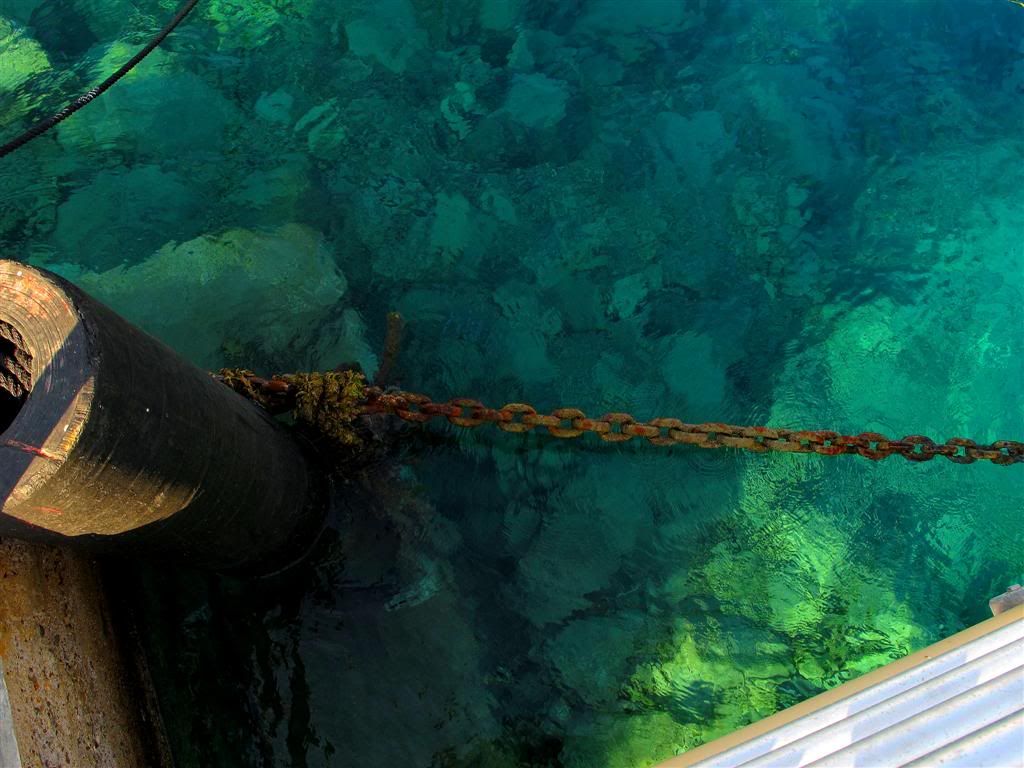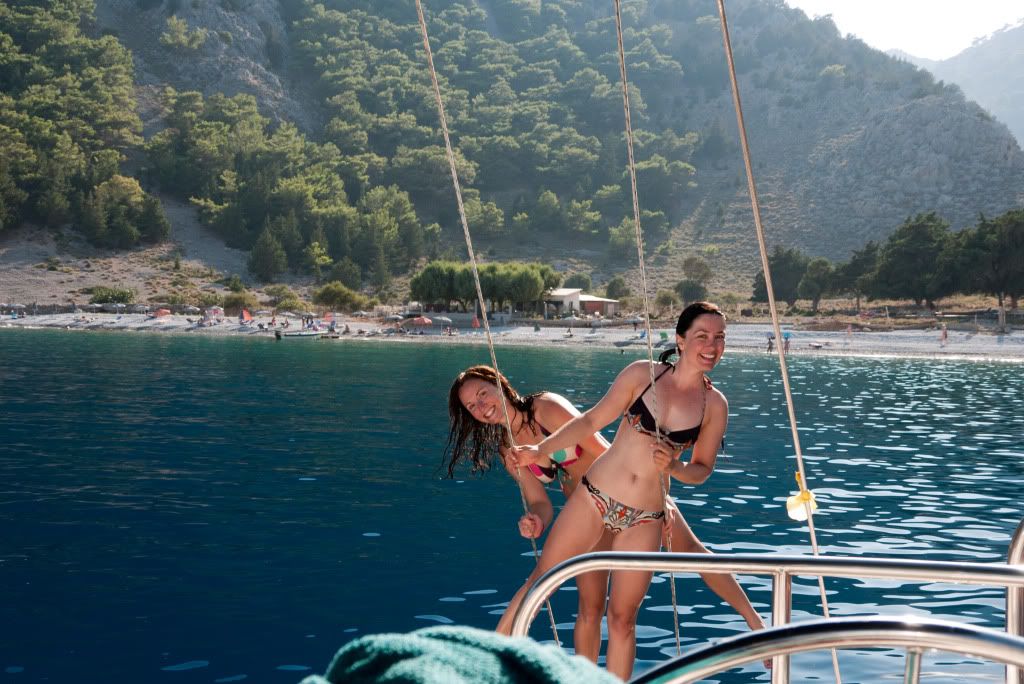 Traveller
and RF are still in training; this time training for a 3/4 triathlon which starts with an ocean swim in freezing Cornwall. They used their time in the bays to explore and then to complete some swimming training, goggles and all. The salt levels in the Mediterranean make you unbelievably buoyant; there is no struggle to float and you feel like an Olympic swimmer with each stroke. We swam around 2-4 kilometres each day and barely broke a sweat; it was the most satisfying swimming that
T
has ever completed and was hands down the most beautiful group of islands
T
has ever visited.It's going to be hard getting back in chlorine-filled, pool water!