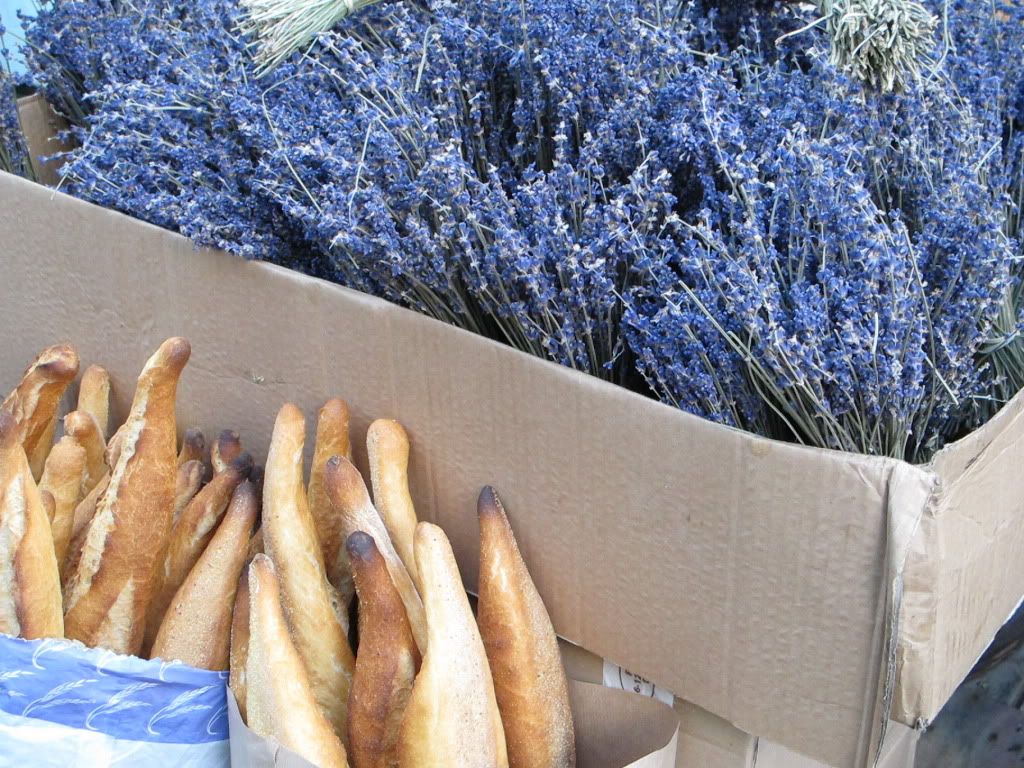 Traveller has a thing for lavender:
It's purple. It's beautiful. It smells heavenly.

And...it tastes divine!
Today,
Traveller
made lavender cupcakes from
this cookbook
. Now, lavender cupcakes may sound a little strange, but
T
assures you that they are delicious!

Lavender has such a delicate and beautiful flavour.
Now, she could have used purple colouring, or even placed a sprig of lavender on top which would have looked pretty, but sometimes these things are difficult to find.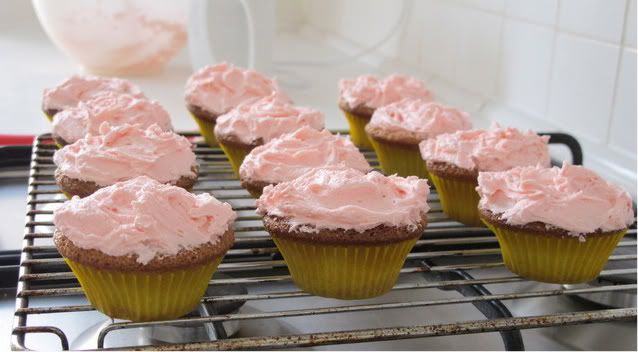 When in doubt, the answer is always pink.