Traveller loves London.
There is so much to do and see as the city hosts many of the world's most iconic buildings and Traveller believes it has the most beautiful parks of anywhere she has been in the world.
We toured around the small gardens that can be found in the city's financial district and T couldn't help but gaze at the gardens, but also the architecture of the buildings surrounding the city.
One of T's favourite gardens had an Azara tree in it which made the whole garden and its surrounds smell like vanilla.
Heavenly.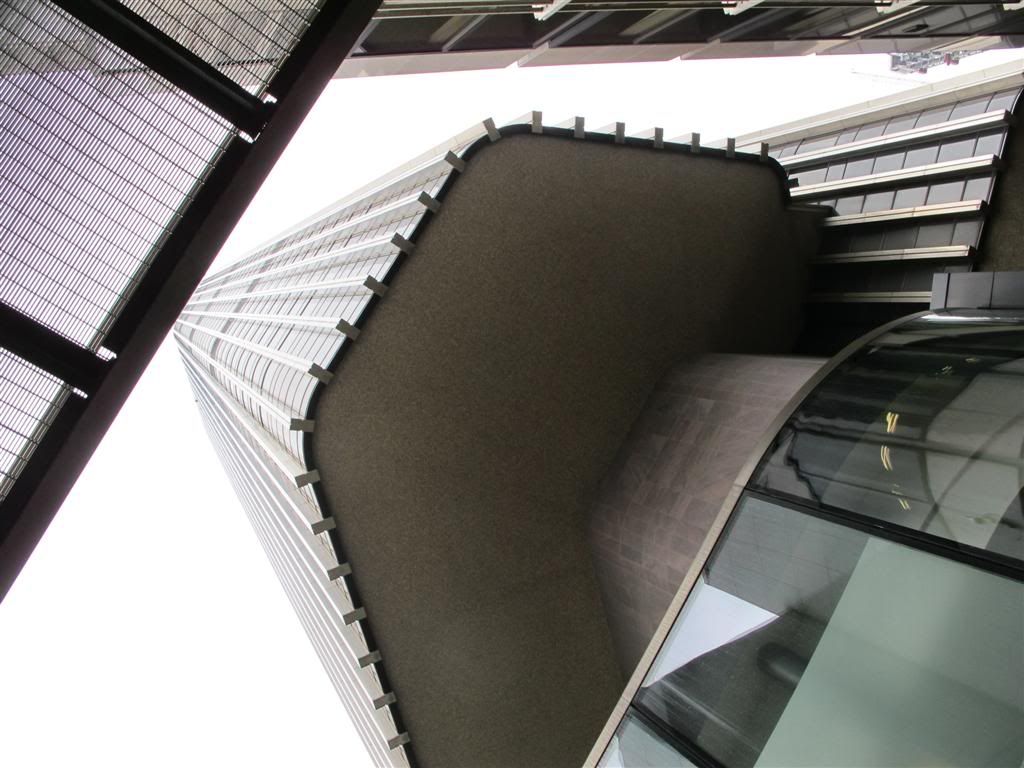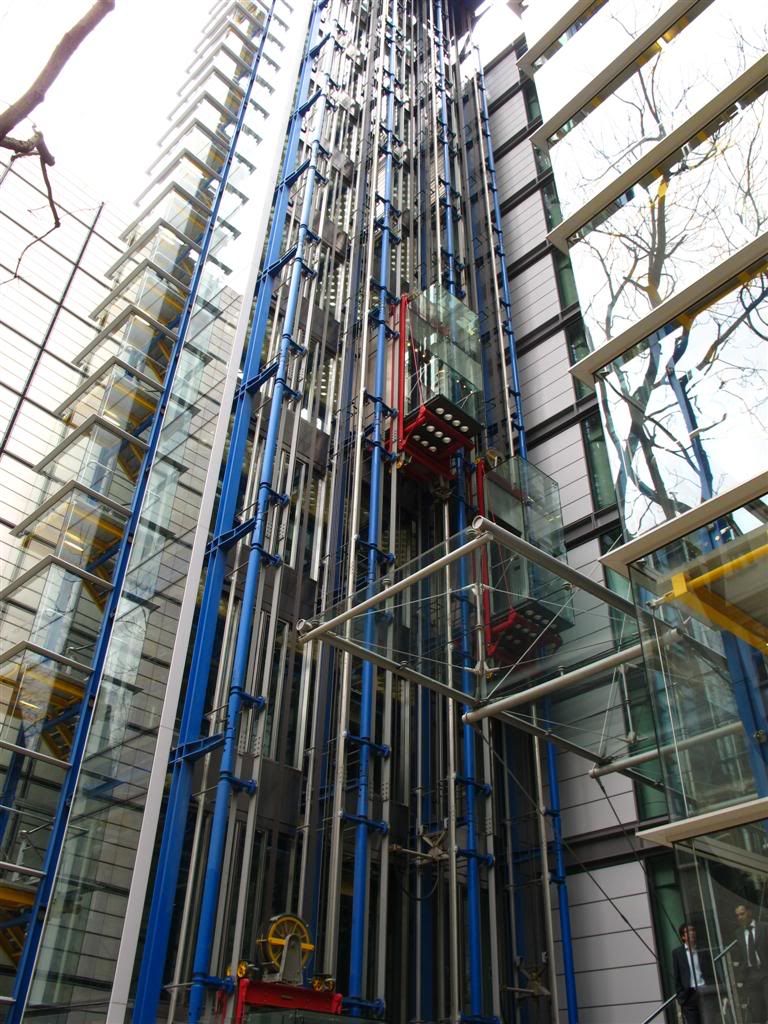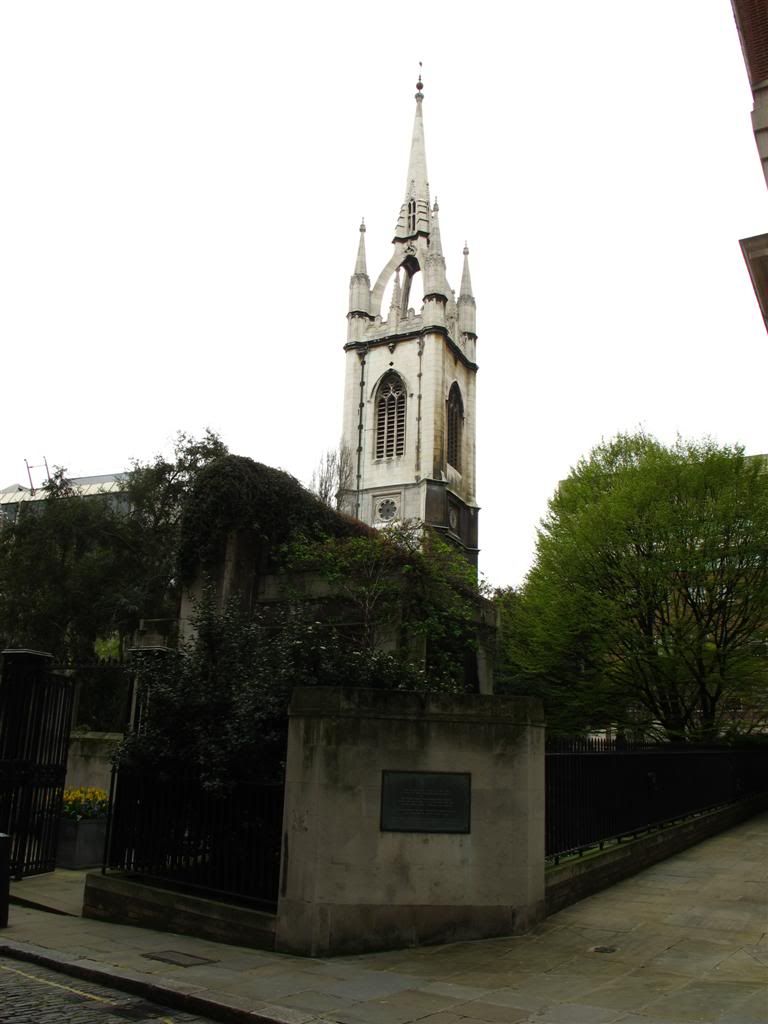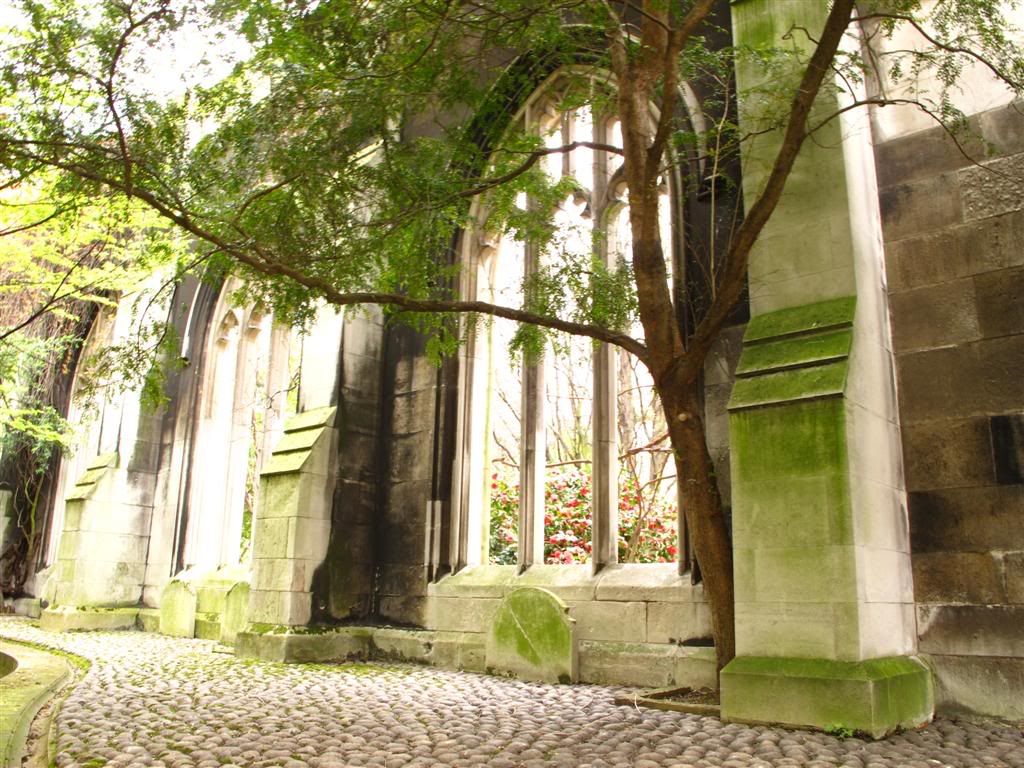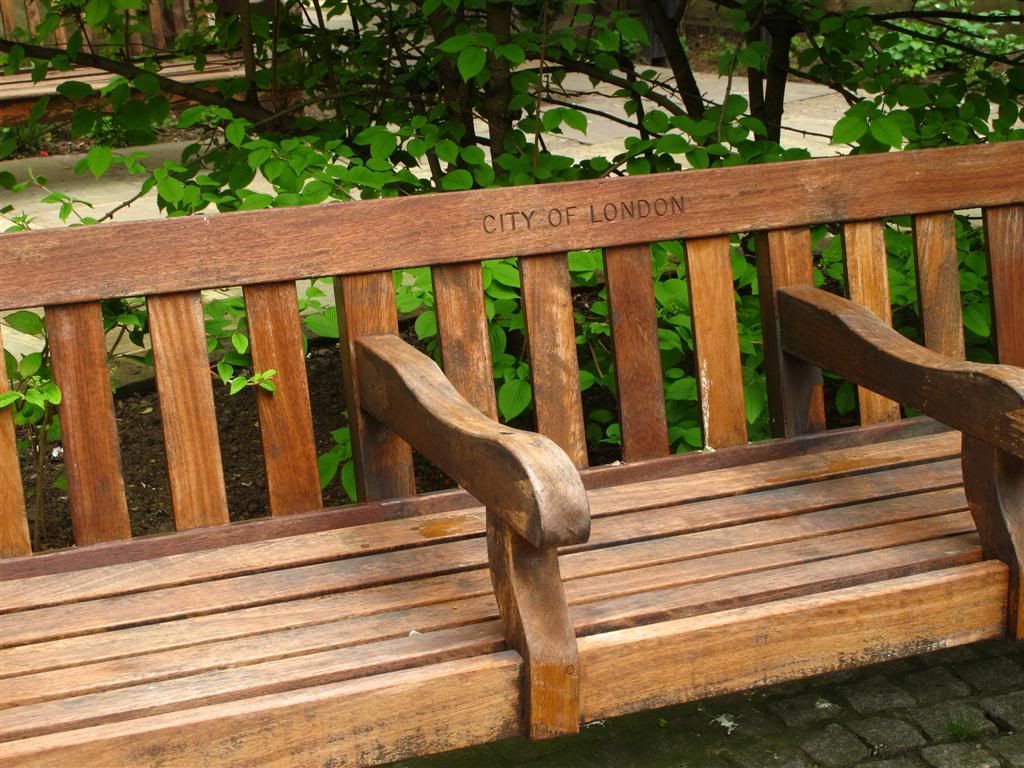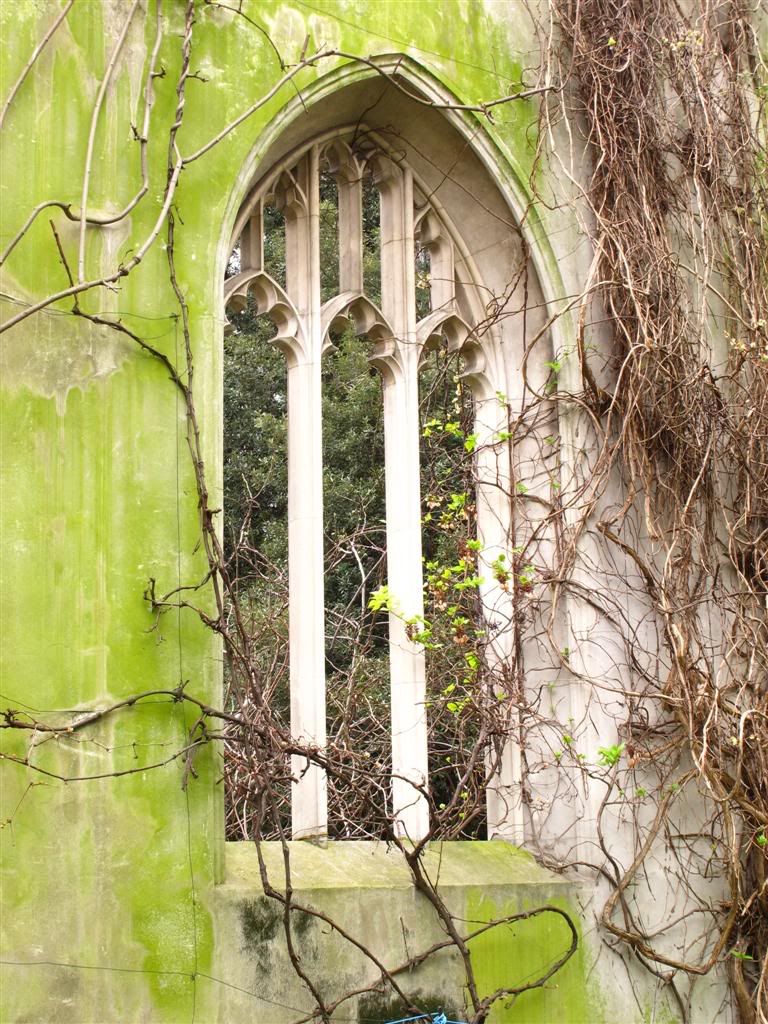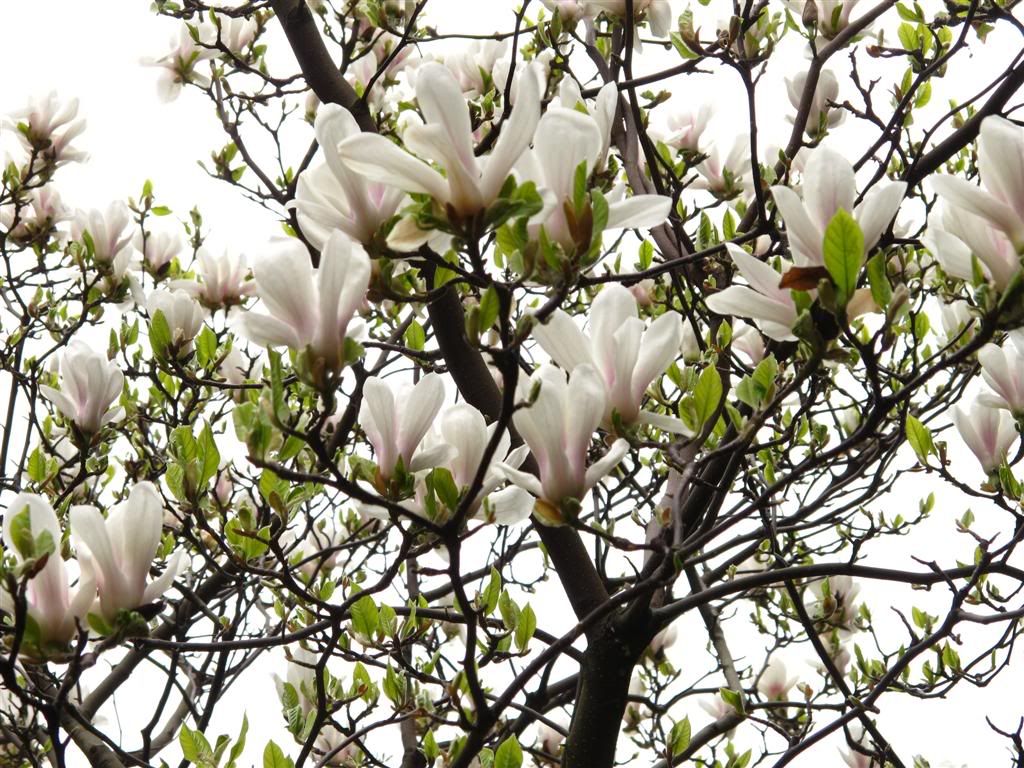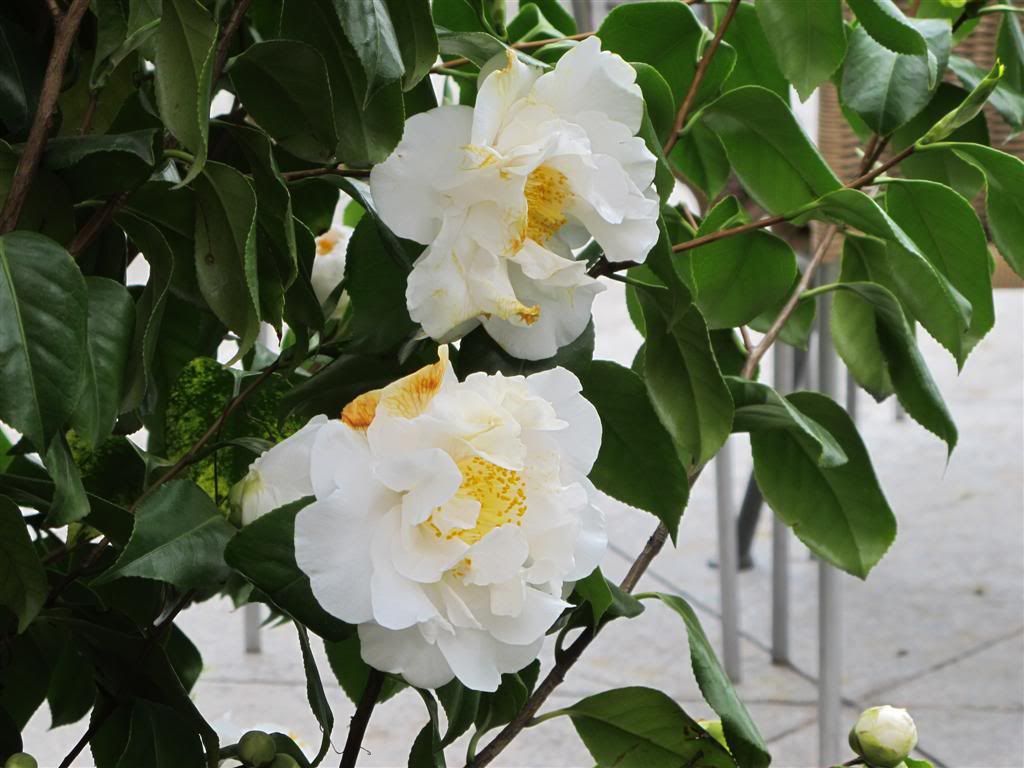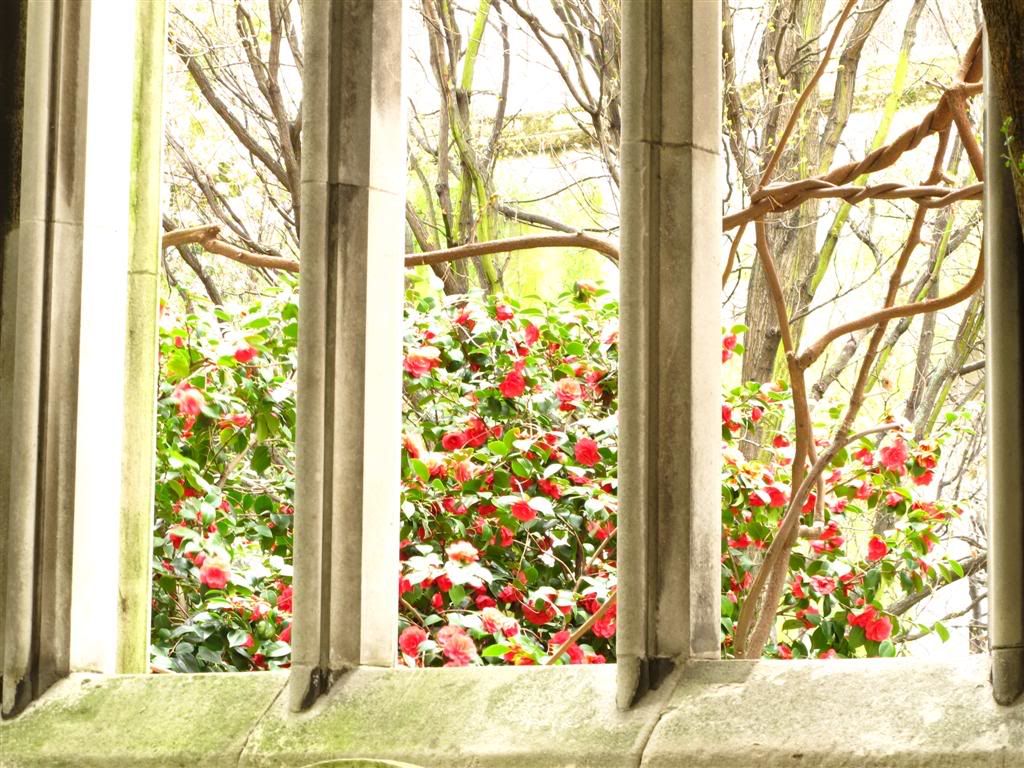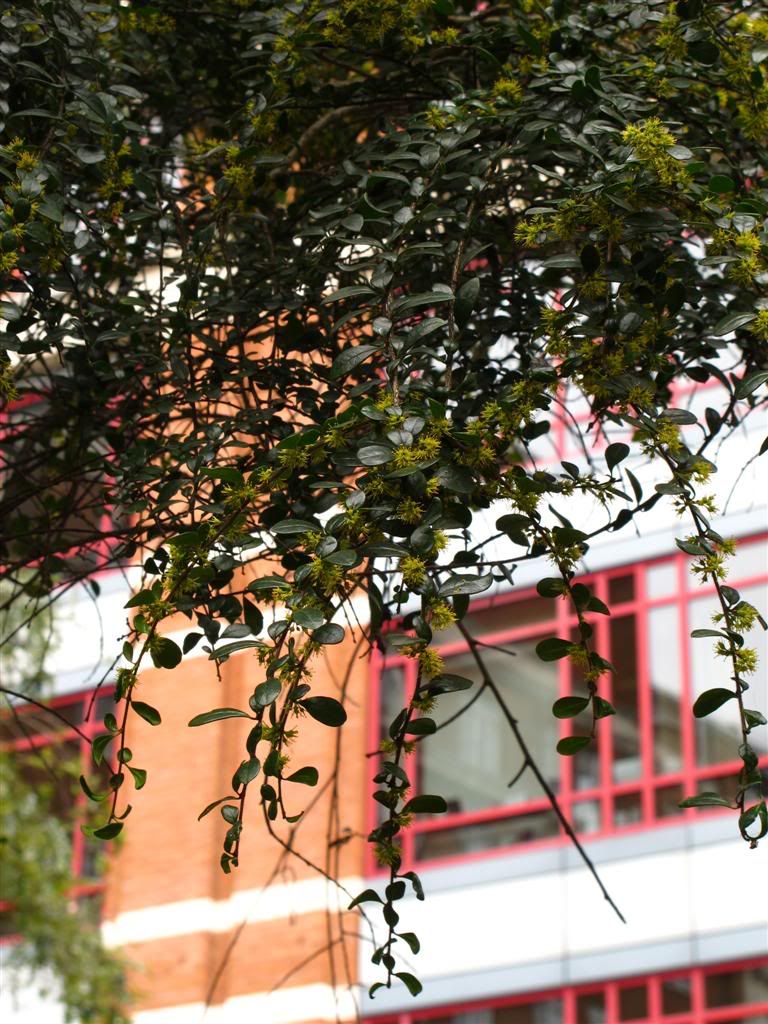 The Vanilla Tree.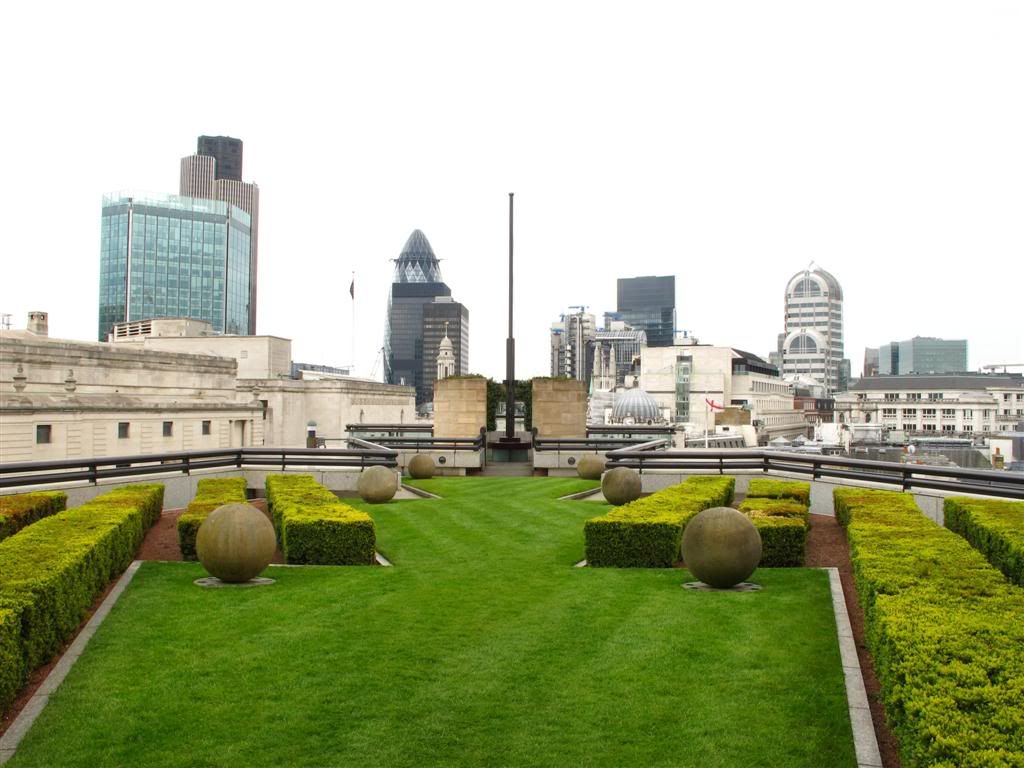 One of the best parts was that the tour was only £5 and the money goes straight to charity.
There is so much you can do in London for a fiver or under that from now on - perhaps once a fortnight - Traveller is going to run a little feature called London for a Fiver.