After failing home economics in her first year of high school after an epic battle with a sewing machine, Traveller has long since garnered a fear of anything crafty.
This month, however, after being encouraged by a friend, T completed her very first homemade project: a photo board.
With pretty material, shiny ribbon and robust buttons, it's almost a shame to cover it up with Traveller's most favourite photographs of people and places...
Almost.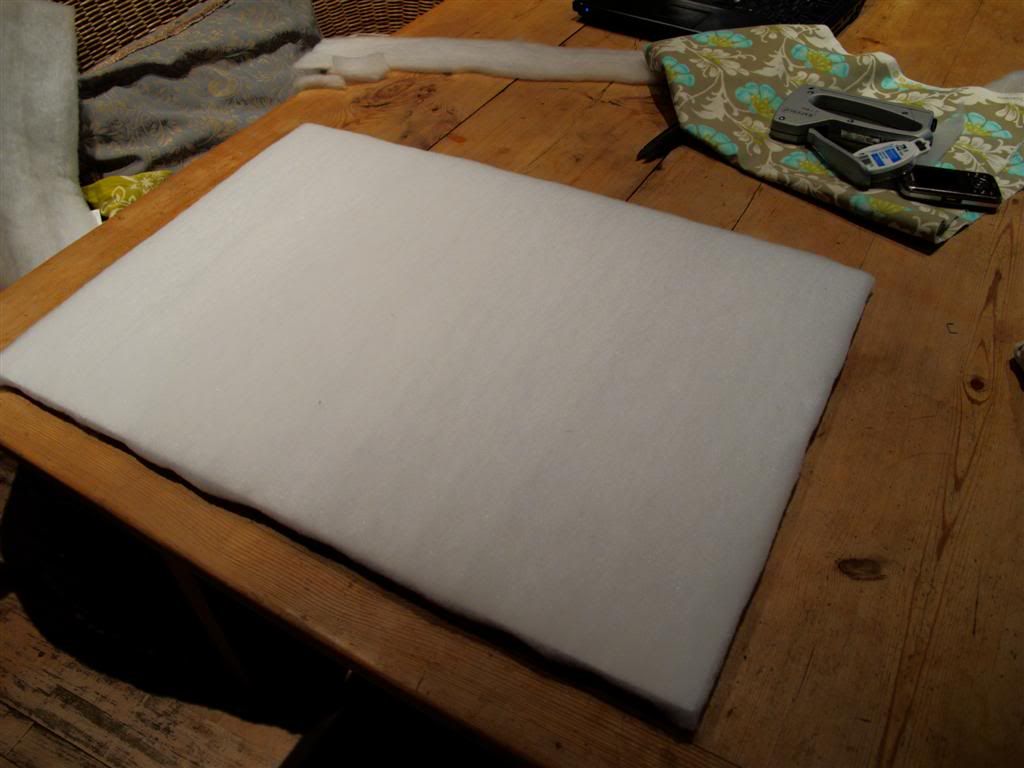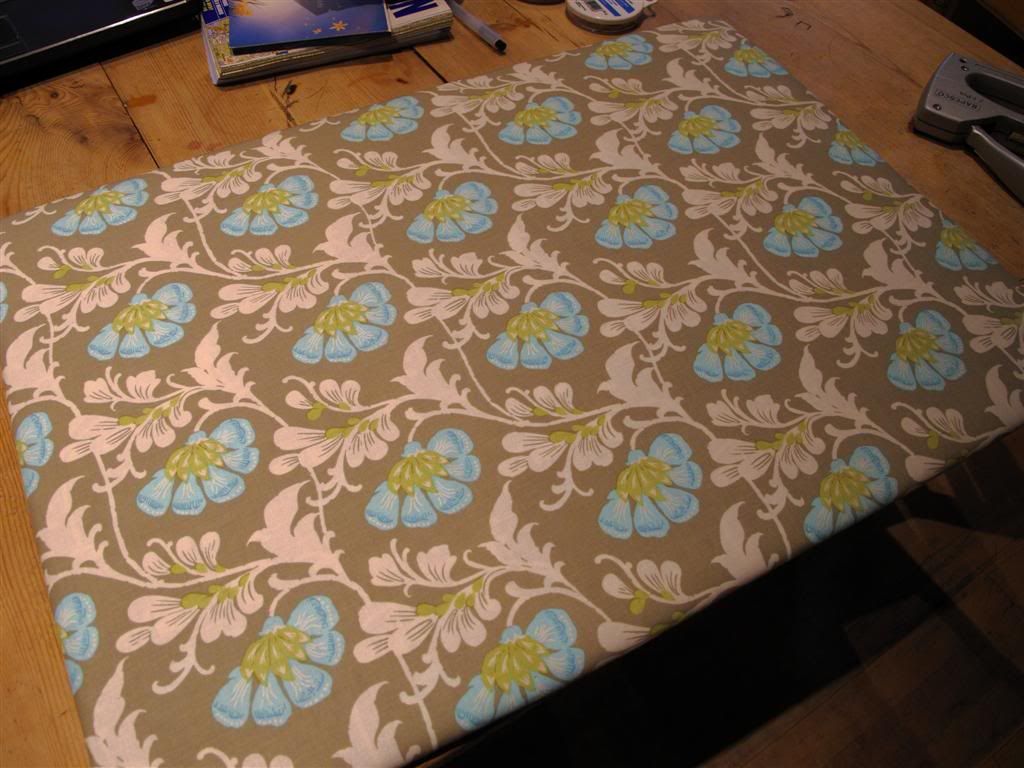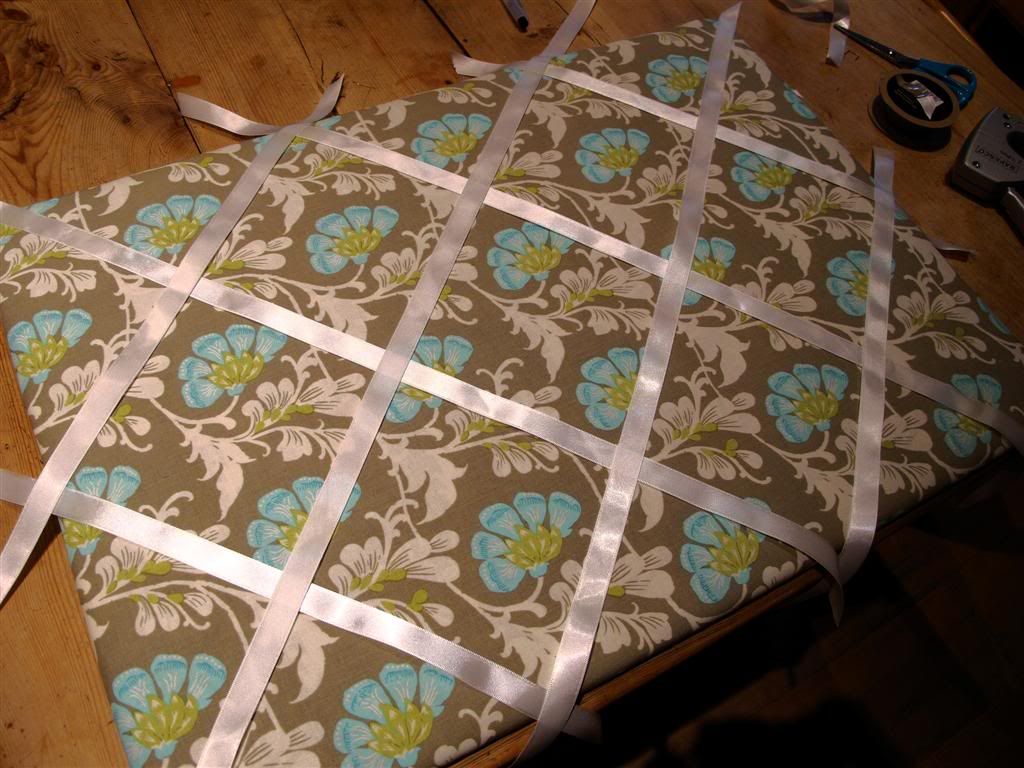 Here's a how to that T consulted...