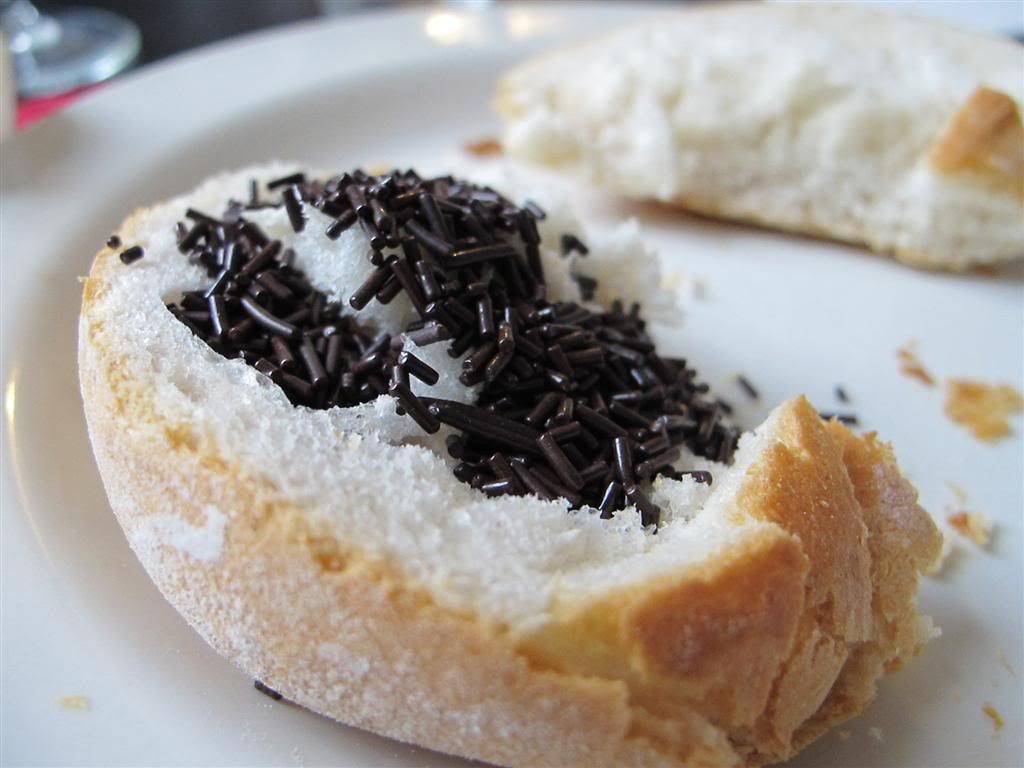 It is no secret that a country's culinary offerings are part of Traveller's favourite experiences whilst overseas. Whether it be zucchini flower gnocchi devoured in the hills of Tuscany, pinxtos fought over in Barcelona, alps macaronis relished in Bonn, a delicious seafood stew savoured in Lagos or fresh chilli mussels gobbled in Hvar, Traveller has had many memorable foodie moments.
T is not sure what they put in them, but the bread and pastries taste infinitely better in Belgium and France than they do anywhere else in the world. The bread is as light as air, yet gorgeously crisp on the outside and the pain au chocolat are the complementary match that chocolate and butter were always meant to be.
Many of Traveller's favourite memories from her recent travels involve food and, in particular, breakfast food. May it just be said - the Belgians do breakfast well. Really well.
First, chocolate is involved. It comes in the form of sprinkles, spreads or just actual chocolate. And, repeat after T, chocolate is never a bad thing!
Second, there are all manner of other sweet spreads, breads and fruits to enjoy.
Let's just say, waking up in Belgium was not tough at all!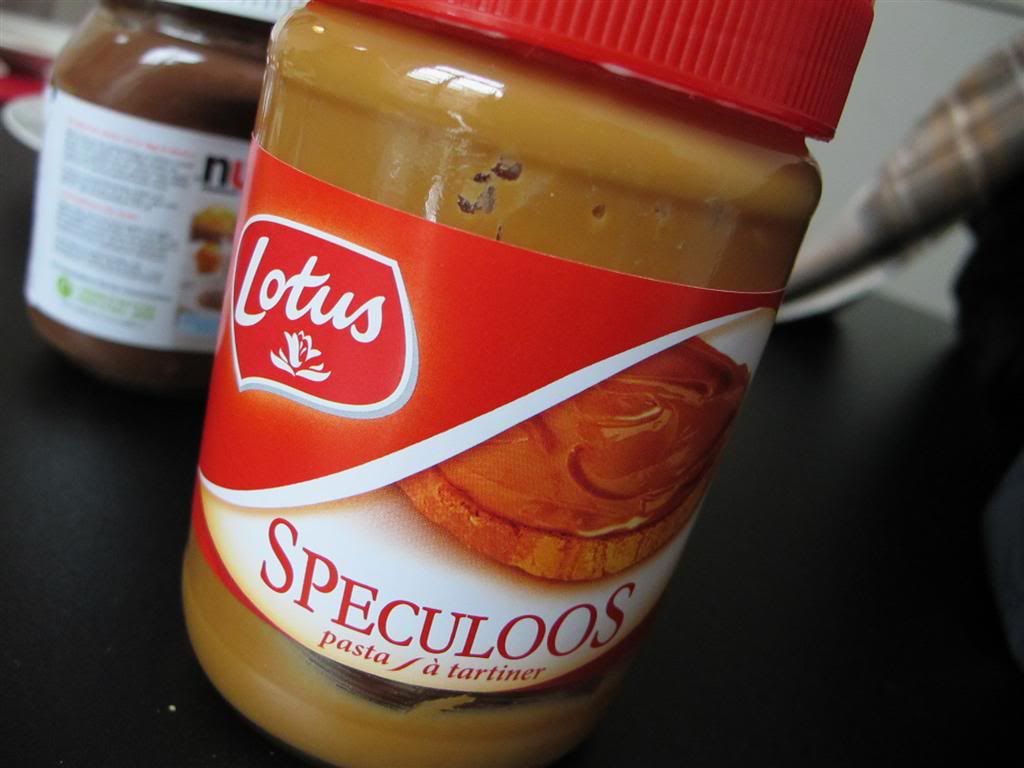 How do the Belgians stay so thin?